Winterization Services in Centerville, OH
Preparatory work is essential for preventing pipe issues and water spills during the winter months when the temperatures drop to dangerously low levels! When you winterize your plumbing equipment, it is a simple and inexpensive process that prepares your domestic plumbing systems for the annual freezing conditions that can cause pipe spills and pipe breakage in your home. It is caused by the expansion of ice when water ices in pipes. This pressure within the pipes eventually causes the pipes to burst, causing damage.
Older homes frequently require winterization, which is a costly endeavor. It is critical to protect plumbing systems in sensitive regions (pipes far away from the local comfort system's warmth when winter erupts outside), such as basements, external walls, or portions that have been improperly installed. Winterizing a vacation home or a house for sale that isn't occupied all of the time requires the expertise of a professional plumber.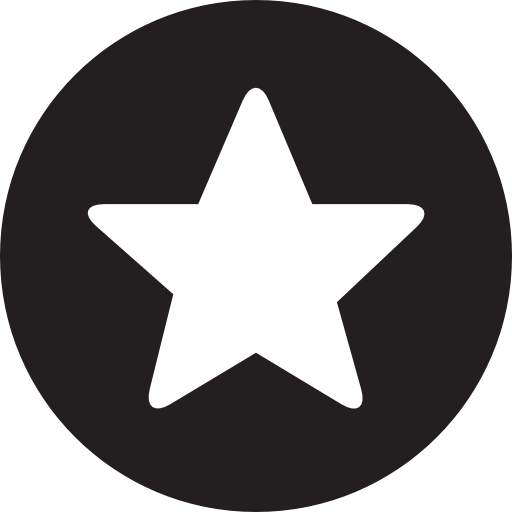 Friendly Technicians
Our badge-wearing men and women are pleasant, respectful, and well-versed in their fields of expertise.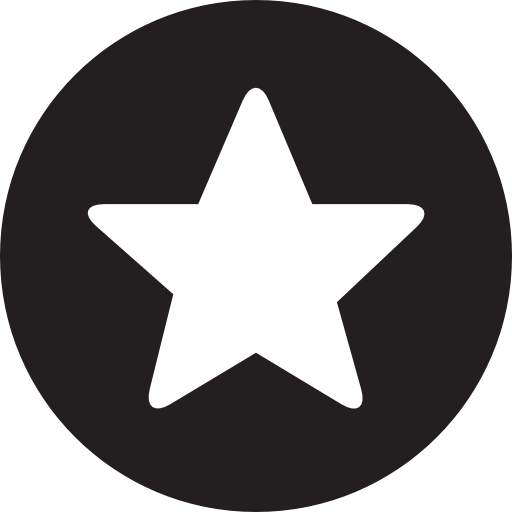 24/7 Emergency Services
We're open 24 hours a day, seven days a week, including holidays and weekends. Also, our support team is available by telephone after hours.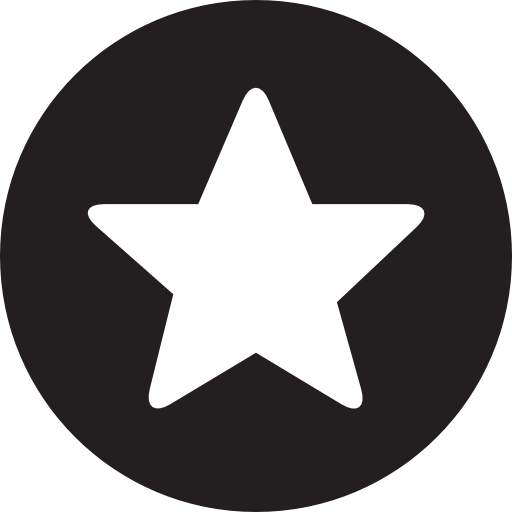 We're Licensed & Insured
Our team is trained to handle hazardous equipment such as gas lines and gas. We're also bonded, insured, and licensed.
Frequently Asked Winterization Questions
We at Centerville Plumbing & Drain are committed to resolving our client's plumbing issues so that they may live comfortably in their own homes. If you still have any questions, please do not hesitate to contact us at (937) 240-0169.
What does winterization prevent?
When done correctly, winterization can significantly reduce airflow. Homeowners make improvements to their homes to maintain the air inside. Natural leaks can be found within the residence around the roof, windows, and doors, among other places. Improving air quality by keeping cold air from outside the house from penetrating the property and hot air from inside the property from leaking outside the house has some beneficial side effects.
Why does winterization work?
Because these two acts work together to minimize air leakage and conduction, proper weatherization consists of a mix of shielding and air sealing. When done together, winterizing your home allows homeowners to remain comfortable while conserving electricity. Additionally, there are other advantages to winterizing your home, including reducing dampness and the threat of mold. Because of this, homeowners enjoy decreased monthly energy bills while also experiencing improved indoor air quality.
What are the benefits of winterization?
The most significant advantage of winterization is reduced associated expenditures. These precautions also help preserve the lengthy value of your home by preventing the growth of mold, mildew, and moisture, all of which can cause damage to buildings over time.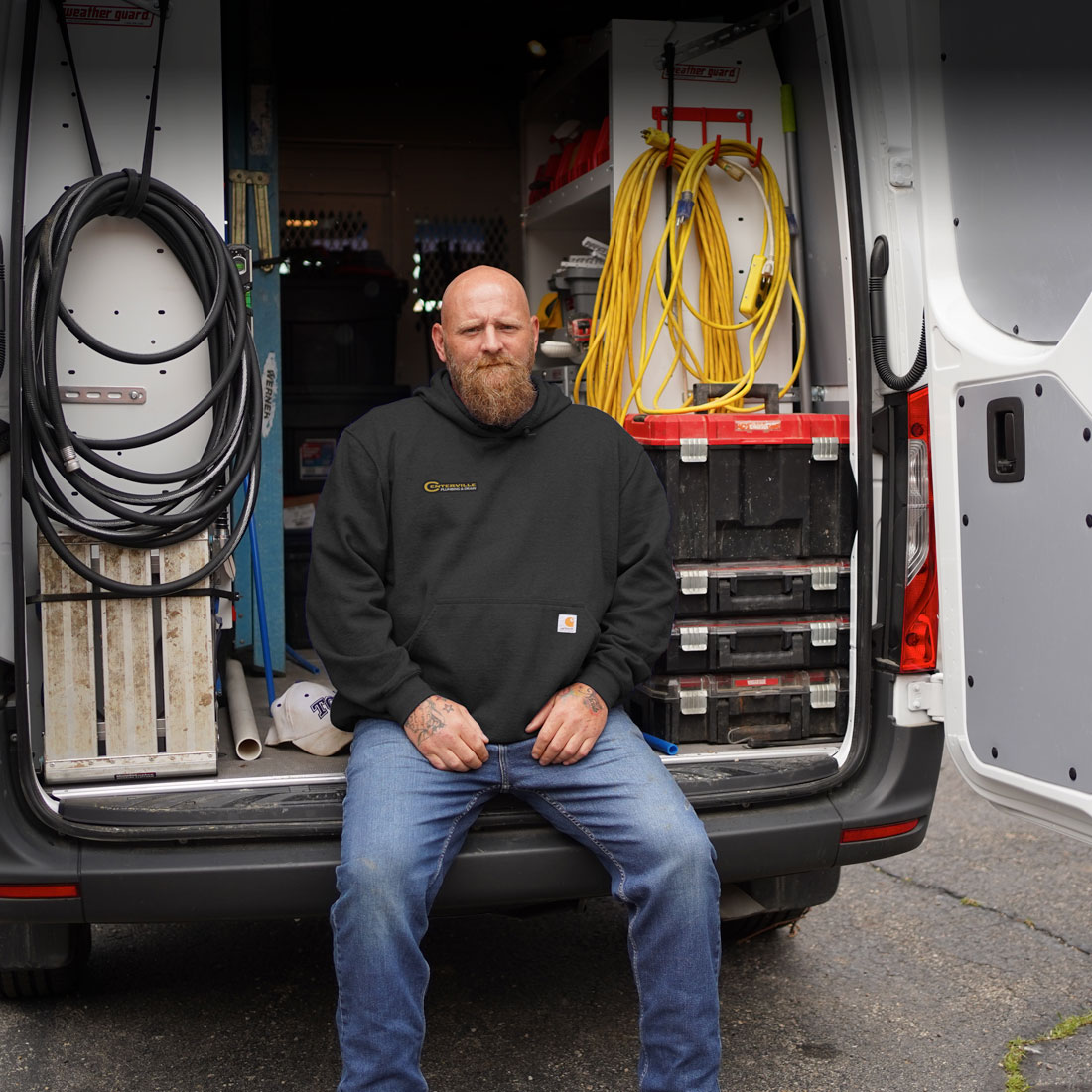 Get a Free Plumbing Estimate in Centerville, OH!
Whether your drain is clogged, you have a leak, or simply need help with your sump pump or septic system, it's important to hire an experienced plumber that can do the job efficiently. As a local, family-owned and operated plumbing company, your friends at Centerville Plumbing & Drain are trained extensively to handle all types of plumbing emergencies and plumbing work. Our plumbers are background checked and drug tested. We send out only the best. Each and every plumber on our staff is licensed, bonded, and fully insured. This allows us to guarantee quality work and offer the highest quality plumbing products at the most competitive prices.