General Plumbing Repair & Maintenance Services in Centerville, OH
Plumbing emergencies never occur at a convenient time. If you have a clogged toilet, a cracked pipe, or a leaking sink, you should know that issues can happen at any time of day or night and on any day of the year. If you have a plumbing emergency in your house that cannot be delayed, you need a plumbers maintenance corporation in the Greater Dayton region that will not make you wait for service. You require the services of Centerville Plumbing & Drain.
Whatever your plumbing issue is, whether it occurs late at night, early morning, on the weekend, or on a holiday, count on Centerville Plumbing & Drain to provide you with the trusted and reliable plumbing repair solutions in the Miami Valley at the most premium pricing rates available.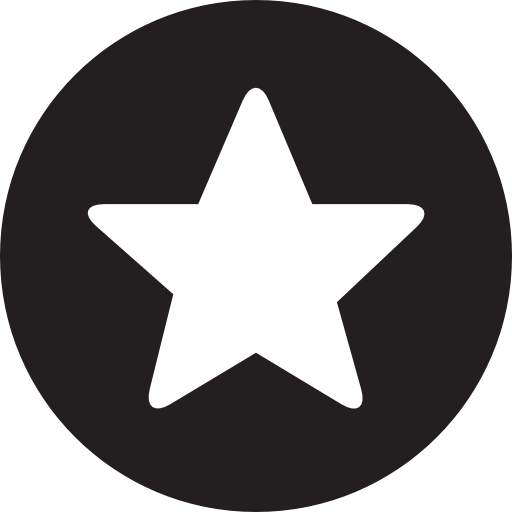 Friendly Technicians
Our badge-wearing men and women are pleasant, respectful, and well-versed in their fields of expertise.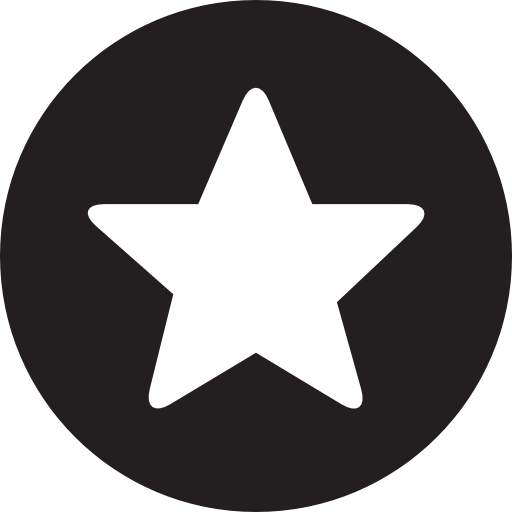 24/7 Emergency Services
We're open 24 hours a day, seven days a week, including holidays and weekends. Also, our support team is available by telephone after hours.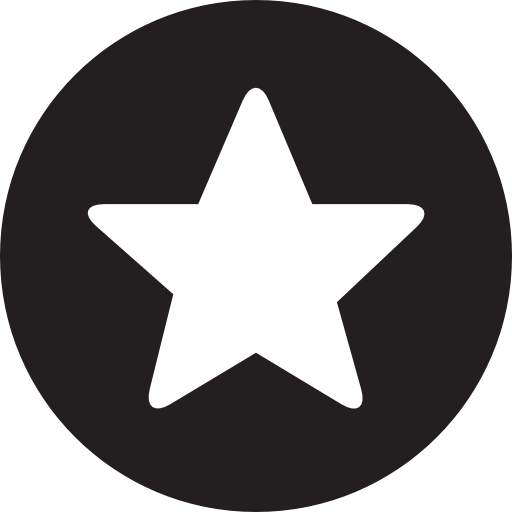 We're Licensed & Insured
Our team is trained to handle hazardous equipment such as gas lines and gas. We're also bonded, insured, and licensed.
What is a Plumbing Emergency?
Our plumbing experts have years of expertise in the plumbing field but have seen most of the same plumbing issues crop up repeatedly. The following are some of the most common reasons for which we receive emergency repair calls: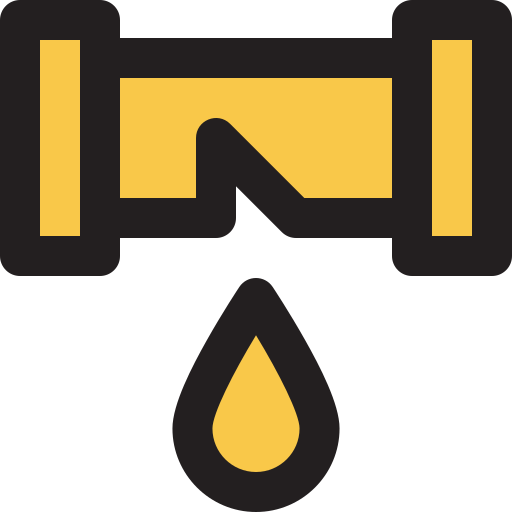 Water Leaks
Sewers, pipelines, water mains, water heaters, and any other number of plumbing-related issues in your household might continue to leak for weeks or even months, depending on the severity of the problem. Before you know what has happened, the damage has already been done.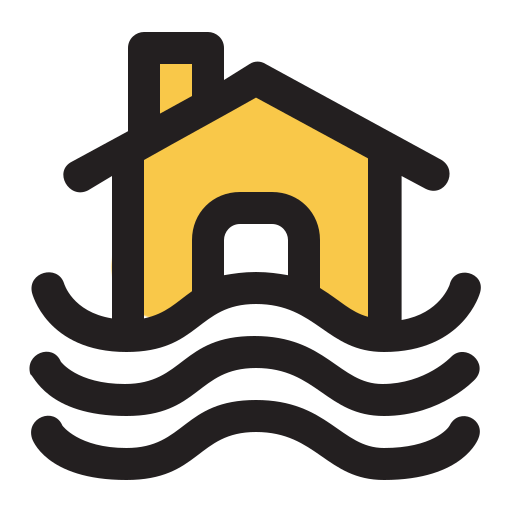 Major Flooding
Whether the flooding is prompted by a faulty water heater, a backed-up sewage line, or a clogged toilet, these problems can result in an instant water emergency requiring immediate treatment.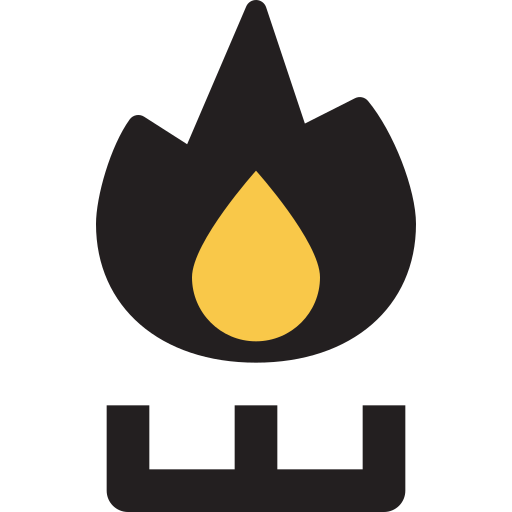 Gas Concerns
A gas leak is the most hazardous plumbing problem that can occur. If you detect the scent of gas, you must immediately exit your home and contact your local gas corporation. Always have an experienced professional handle any gas-related issues.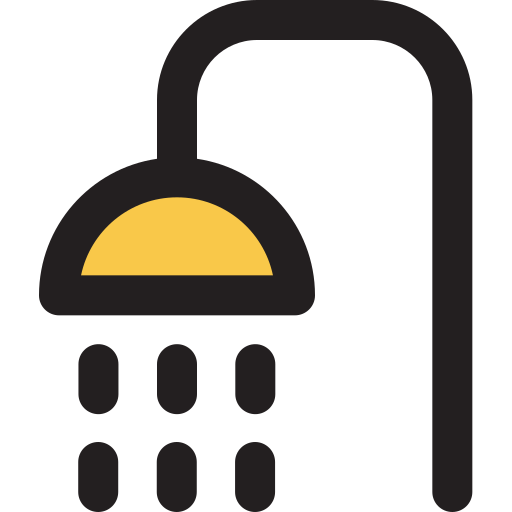 No Hot Water
The loss of hot water is frequently caused by a problem with the hot water system. If you already have an electric water heater, you should double-check that the appliance receives electricity from your circuit breaker box before using it. It is essential to check that the pilot light is lighted and not blown out or that the gas has not been turned off if you have a gas water heater.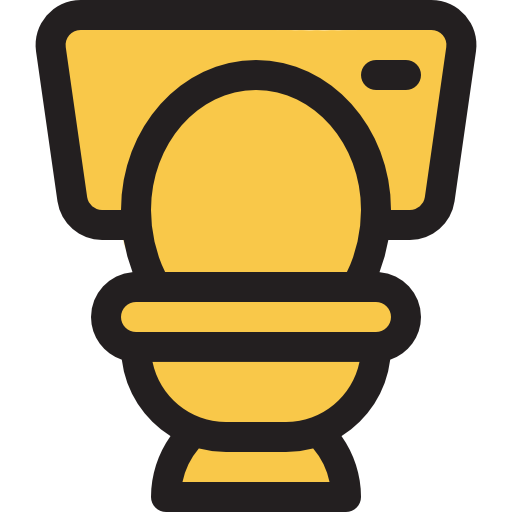 Clogged Toilets or Drains
Is it becoming increasingly necessary to use a snake more frequently than before? If your bathroom or kitchen drains are clogging up again, it's time to call a professional. There may be a clog further down the drain in your sewer system that you are unable to reach at this time. Additionally, extending the reach further down the pipeline can push the backup further down.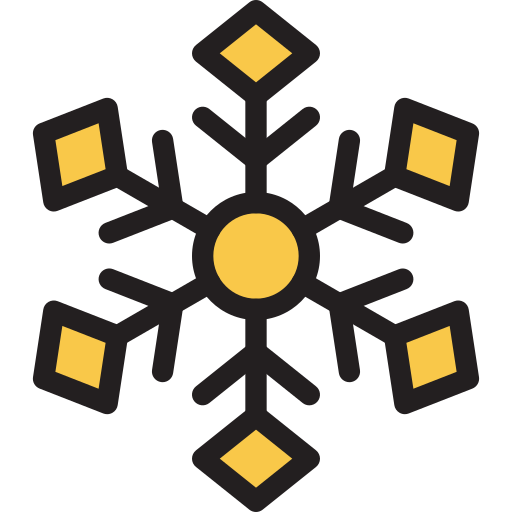 Frozen Pipes
The water in domestic pipes that are close to the surface of the household might freeze when temperatures drop below freezing during the winter months. Eventually, the lines will get too large to handle the pressure and rupture. If your pipes freeze, or if they've already iced and you require assistance, you may always contact us for assistance.
Sewer, Drain, & Pipe Maintenance Services in Centerville, OH
Sewer problems, draining, and water lines on your property can be avoided with the help of Centerville Plumbing & Drain's dependable and cost-effective plumbing repair services designed to save you money. We provide a comprehensive selection of plumbing maintenance services to assist you in determining the most effective strategy to protect your house and property. Homeowners can rely on our trained plumbing technicians to provide them with a comprehensive maintenance plan that will cure their problems while also ensuring that their plumbing continues to operate at optimal levels for as long as feasible. By hiring the most reputable plumber in Centerville, OH, you can ensure that your residential or business plumbing system is well-maintained and operating at peak performance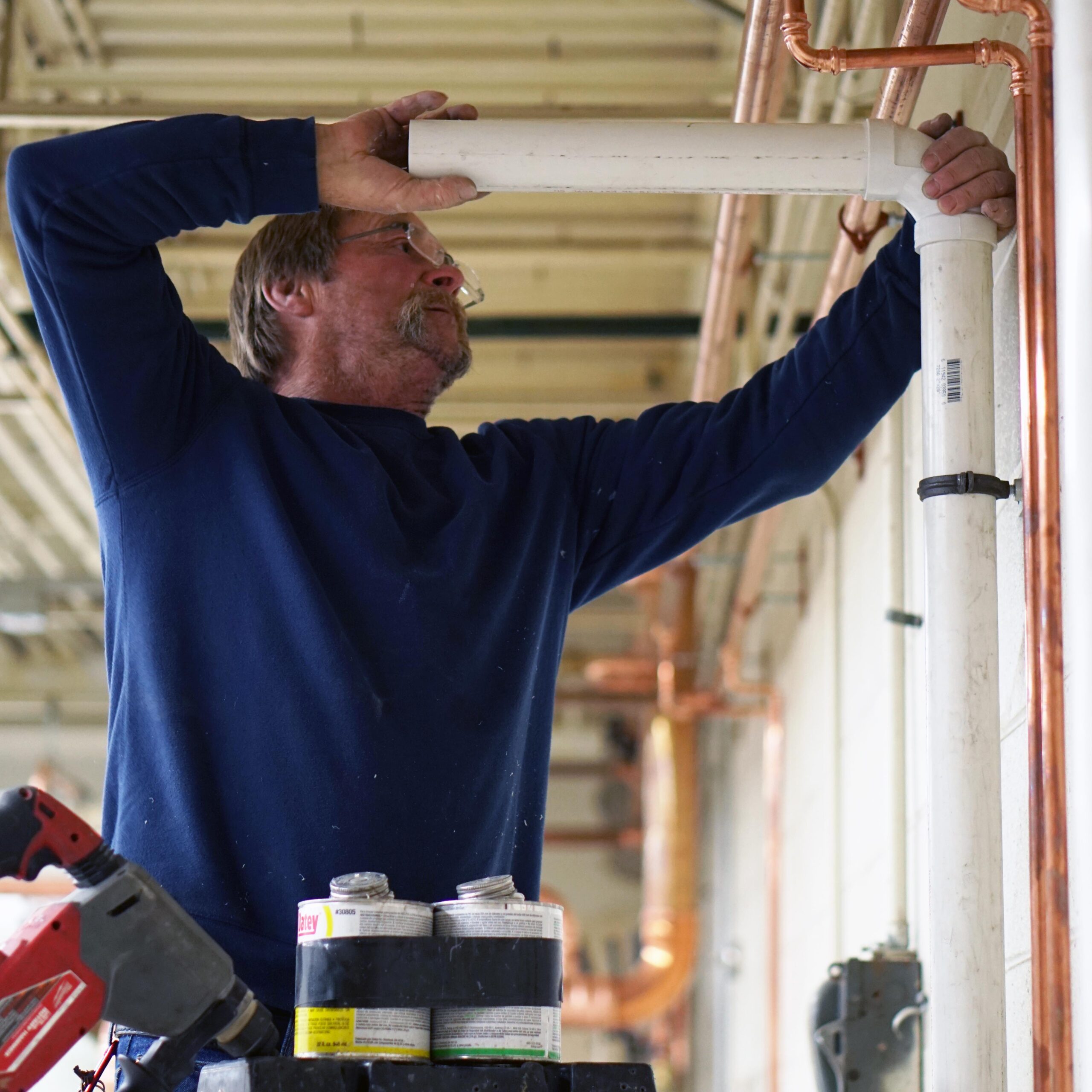 Why Maintaining The Pipes & Plumbing In Buildings Is Important
The importance of expert plumbing maintenance in being a responsible homeowner or company owner cannot be overstated. Despite it being frequently overlooked, resulting in numerous avoidable difficulties in the future. Pipes are commonly located in inaccessible locations, and if there are no visible symptoms of breakdown, it can be simple for damage to spread. By the time issues in these regions become apparent, the maintenance and renewal work is usually far more costly and complex than the little expenditures associated with treating them in the early stages of their development.
Affordable, Local Plumbing Repairs & Maintenance in Centerville, OH
Our Centerville Plumbing & Drain crew ensures that every plumber on our team possesses the expert experience and competencies necessary to provide you with effective service. We also hire only the most respectable and responsible applicants. They are all subjected to a background check and drug test. You can rely on our courteous plumbing professionals to treat your house or building as if it were their own and to do a thorough clean-up when any work is completed.
The Centerville Plumbing & Drain crew never cuts corners or settles for hasty remedies when it comes to plumbing. Instead, we are constantly striving to improve our services and uncover the root causes of any domestic plumbing issues that arise. We reduce the likelihood of future gas and water problems by treating the underlying causes of the problem and providing exceptional workmanship and service. You can rely on us to take care of your sink repair, toilet repair, faucet repair, shower drain clogs, strange odors, and various other issues.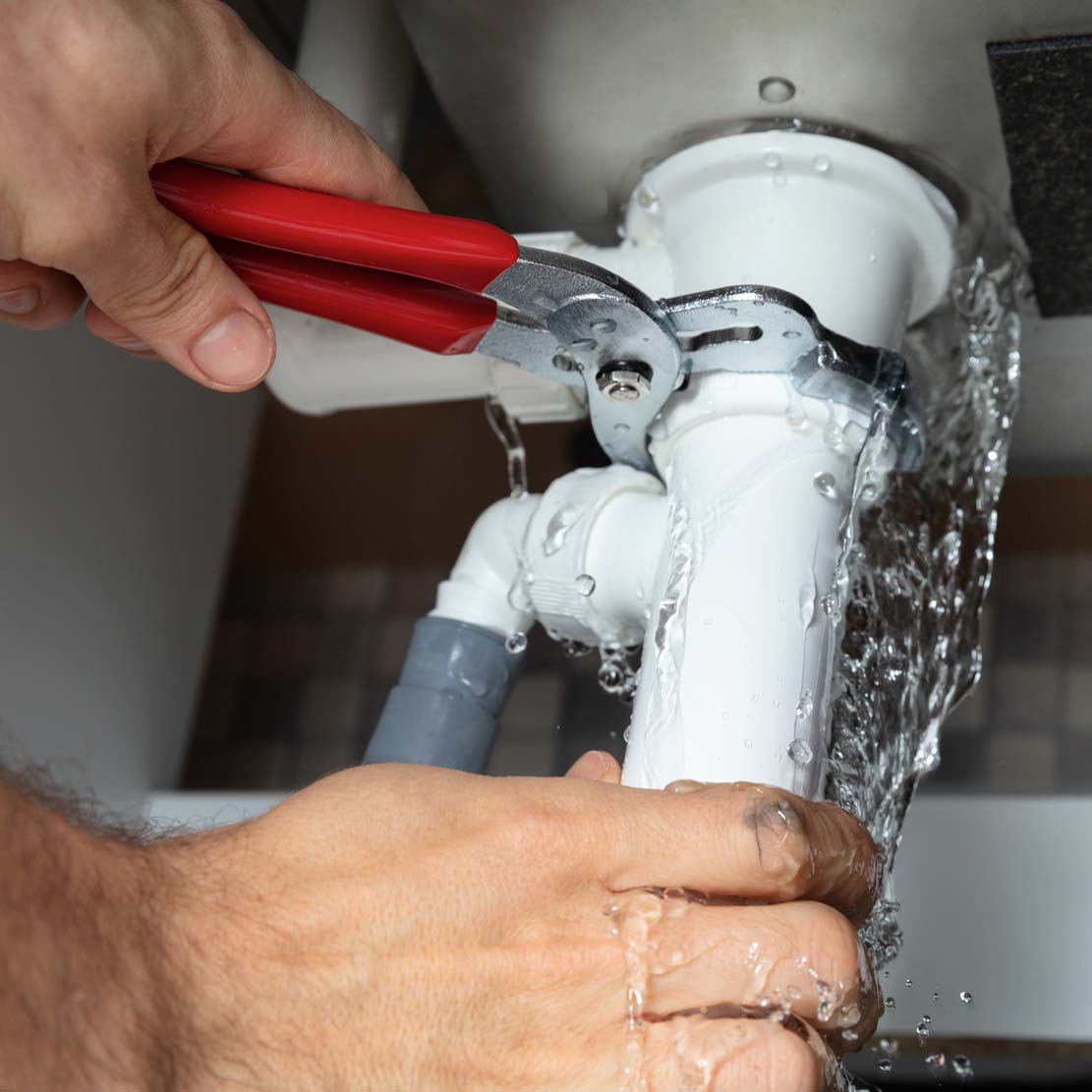 Frequently Asked Plumbing Repair & Maintenance Questions
We at Centerville Plumbing & Drain are committed to resolving our client's plumbing issues so that they may live comfortably in their own homes. If you still have any questions, please do not hesitate to contact us at (937) 240-0169.
What counts as a plumbing emergency?
Waiting is something that most of us despise in this day and age, let alone waiting for our household plumbing to be repaired. However, some situations qualify as a plumbing crisis, such as the threat of flooding caused by a sump pump, a broken pipe, septic backup, a failure of the water shut-off valve, or the inability to obtain access to flowing water, among others. If you are still unclear about what constitutes a "plumbing emergency," you can phone the Centerville Plumbing & Drain scheduling line and chat with a live agent about your situation.
What should I do when my toilet keeps running?
First, determine whether there is excessive water in your toilet's tank. After that, look to check if the valve is leaking or if it needs to be replaced. The rubber seal keeps water in the barrel and discharges it when the toilet button is pulled. It also prevents water from escaping through the flush valve, allowing water to remain in the tank. Finally, determine whether you require a shortened refill tube. The amount of water that should be ascribed to the overflow pipe in your sink is indicated by this tube. If these concerns do not appear to be the source of the problem, it is recommended to seek the advice and assistance of a licensed plumber, such as the professionals at Centerville Plumbing & Drain, for all of your plumbing needs.
Does homeowners insurance cover plumbing services?
Plumbing operations such as repairs, routine maintenance, and installation are not covered by home insurance because they are considered "preventative maintenance." However, if accidental damage occurs due to a hidden leak that you were unconscious of or a sudden rupture from frozen pipes, you may be able to recover your losses. In that instance, depending on your homeowner's insurance contract and coverage, they may be able to assist you in covering a portion of the repair expenses.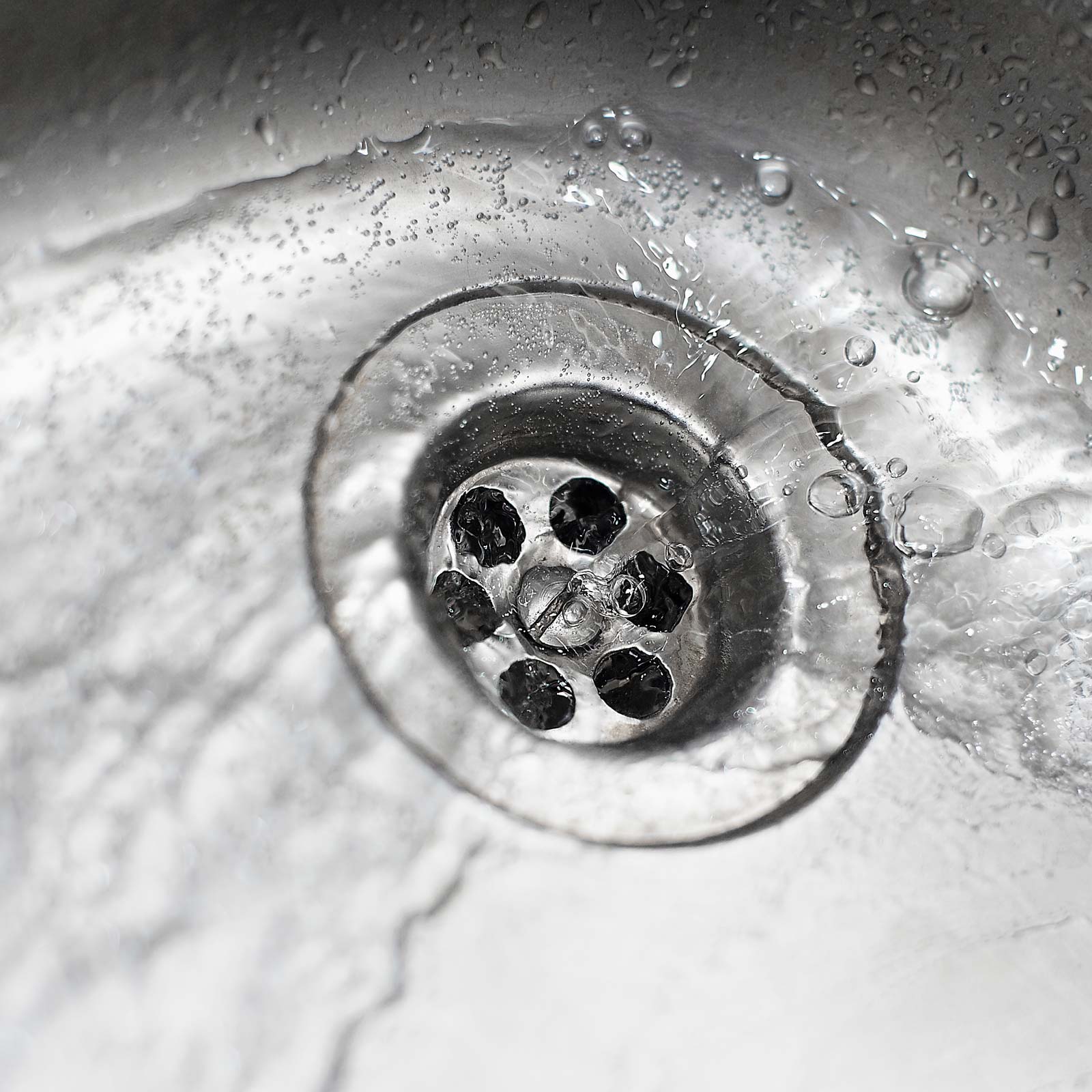 Get a Free Plumbing Estimate in Centerville, OH!
Whether your drain is clogged, you have a leak, or simply need help with your sump pump or septic system, it's important to hire an experienced plumber that can do the job efficiently. As a local, family-owned and operated plumbing company, your friends at Centerville Plumbing & Drain are trained extensively to handle all types of plumbing emergencies and plumbing work. Our plumbers are background checked and drug tested. We send out only the best. Each and every plumber on our staff is licensed, bonded, and fully insured. This allows us to guarantee quality work and offer the highest quality plumbing products at the most competitive prices.