Professional Plumbing Inspections in Centerville, OH
The fact is that far too many householders don't give their drainage systems a second consideration until they experience a problem. Plumbing systems, on the other hand, should be inspected at least once a year to verify that they continue to function as intended. Our licensed plumbers at Centerville Plumbing & Drain undertake a thorough review of your plumbing system and a thorough inspection of various critical areas and technical devices during a plumbing inspection.
Plumbing checks performed by professionals ensure that everything runs well in the long run. They also assist you in avoiding unexpected plumbing repairs, which can be both costly and hard to deal with. Inspecting all sinks, bathtubs, baths, toilets, tankless water heaters, mainline blockages, large home appliances that consume water, and any pipes and drains, is always a good idea.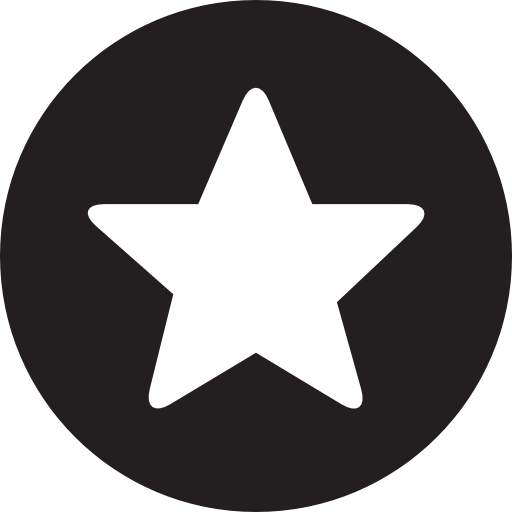 Friendly Technicians
Our badge-wearing men and women are pleasant, respectful, and well-versed in their fields of expertise.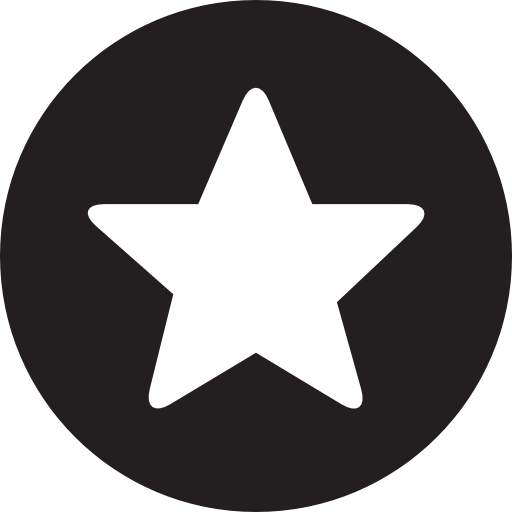 24/7 Emergency Services
We're open 24 hours a day, seven days a week, including holidays and weekends. Also, our support team is available by telephone after hours.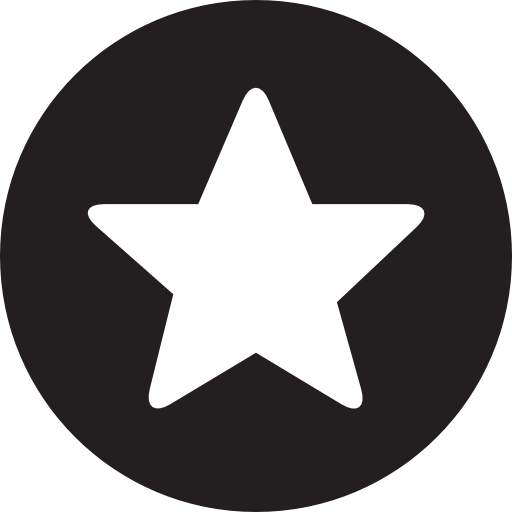 We're Licensed & Insured
Our team is trained to handle hazardous equipment such as gas lines and gas. We're also bonded, insured, and licensed.
Why Are Plumbing Inspections Important?
There are various reasons why you should have your plumbing system inspected. Centerville Plumbing & Drain is a leading local plumbing specialist in the Dayton and Cincinnati areas, and we are highly recommended for several different reasons.
.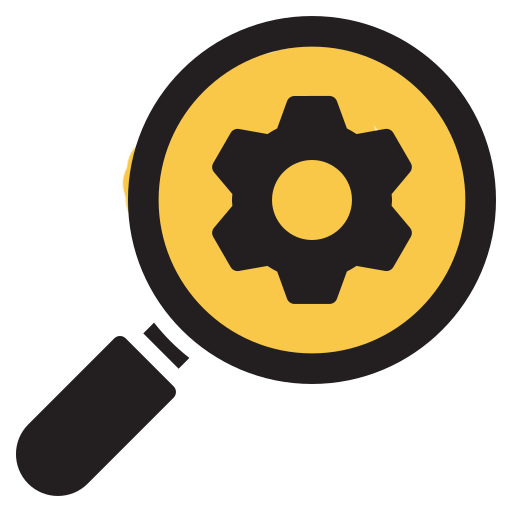 They Help You Make Better Home-Buying Decisions
Many first-time homebuyers overlook the need to have a plumbing check completed by a professional plumber before purchasing a property. Any plumbing issues present in the home or company become an issue for the homeowner as soon as the property is purchased. Expenses for professional plumbing maintenance or plumbing solutions for pipework troubles, drainage problems, septic-system failures, faucet issues, sink issues, or other forms of water issues or flooding issues in your home could add up to a significant amount of money.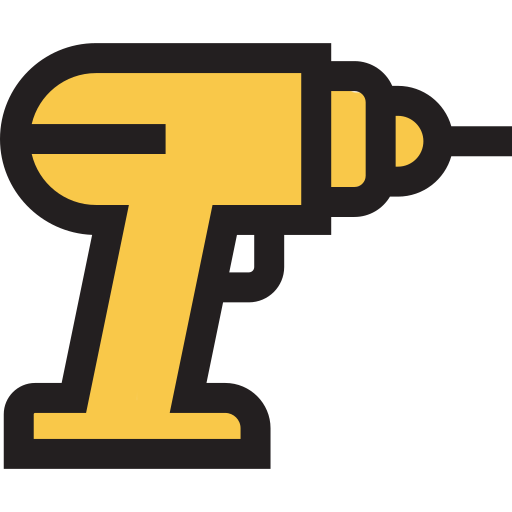 They're a Part of Regular Maintenance
Households, like autos, require regular maintenance, such as cleaning, tune-ups, and other sorts of preventative care. Without regular inspections and repairs for any problems, your truck or car will become unreliable over time. Similar principles apply to a home's plumbing system; by regularly inspecting your drain line, you can minimize emergencies such as spills, and you may even be able to cut your electricity expenses.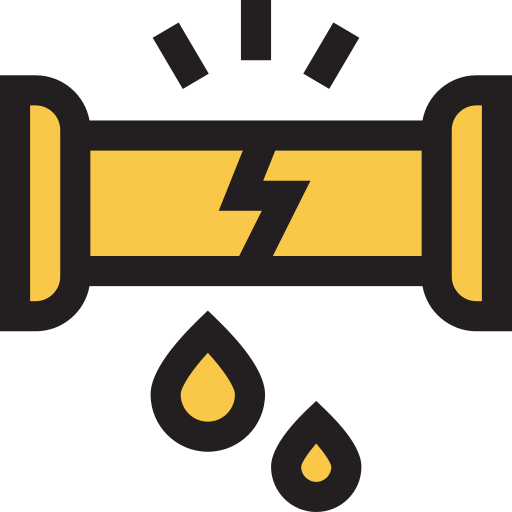 They Help You Uncover Drain Blockages
Drain blockage is a common occurrence that occurs over time. If a drain clog develops gradually, most individuals are unaware of it until they cannot use their sink, shower, or tub without the water overflowing into the sink or tub. In addition to causing poor drainage, a clogged drain emits foul odors and scents that are difficult to tolerate. However, this may be addressed as part of routine plumbing inspections by professional plumbers such as those at Centerville Plumbing & Drain.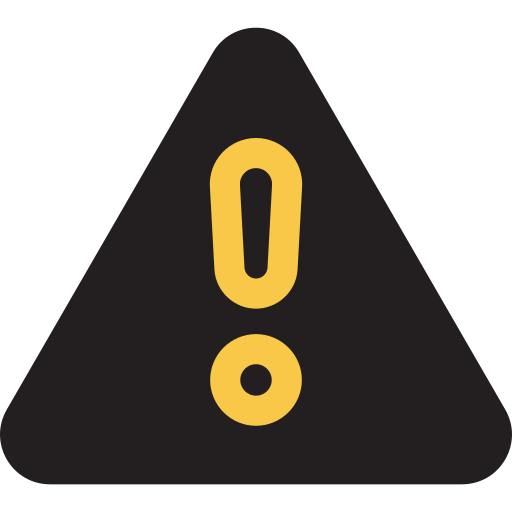 They Help You Find Potential Problems
If your property has suffered structural damage, it is possible that a variety of problems will arise, including issues with the plumbing system. Some of these difficulties, unfortunately, may not be evident right away, which suggests that even after you think all of your problems have been resolved, you may experience a plumbing emergency that may result in a significant financial outlay down the road.
Points of Inspection
The fact is that almost every plumbing system is distinctive, and some of them are indeed one of a kind. As a result of the fact that they are typically very intricate, numerous items need to be examined during an inspection process. If you are having a plumbing inspection performed, the following list will clarify some of the things that will be looked at:
Basins, Sinks & Faucets
The use of conventional plumbing fixtures in your home, such as valves, toilets, bathtubs, sinks, and other similar items, can result in plumbing problems. Simple structures like a leaking faucet, even if they result in a significant amount of lost water and higher expenses, could be a problem.
Exposed Pipes and the Overall Plumbing System
The visible sections of your plumbing system are visually inspected to determine if there is any damage or if there are any potential problems.
Washers, Hot Water Heaters, and Other Appliances
A broad range of complications can arise with devices that are connected to the drainage system or that consume water, and each one is unique. If they are not perfectly aligned or if they fail, these appliances have the potential to leak and cause plumbing issues in your house or company. Each pipe, hose, drain, and valve is thoroughly inspected. We also inspect the crisis water shut-off valve located in the basement.
All Other Pipes
There are items that are difficult to see as well as items that are difficult to view. For instance, distribution conduit and other house plumbing pipes must be thoroughly inspected during an inspection in order to detect any potential problems before they occur.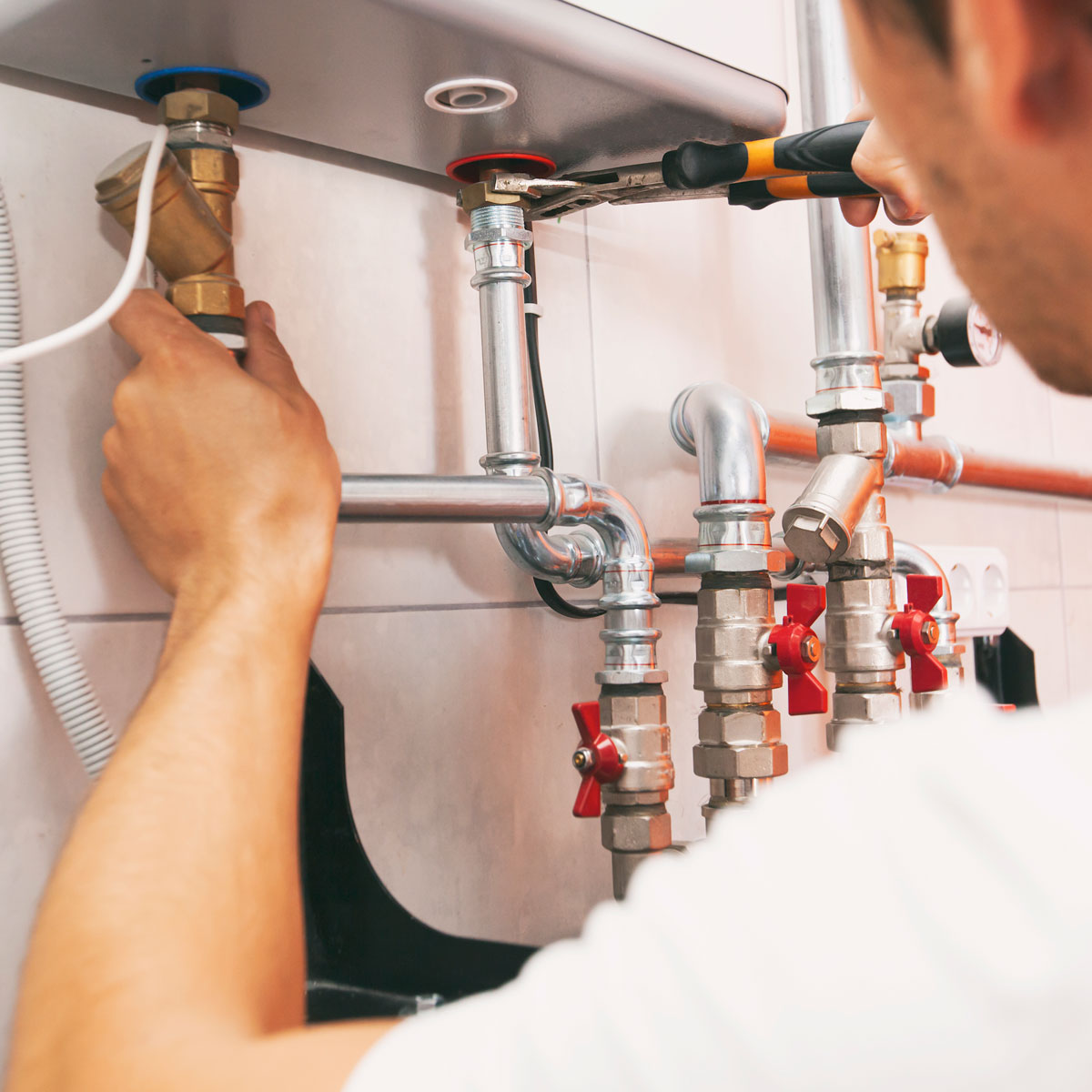 Get a Free Plumbing Estimate in Centerville, OH!
Whether your drain is clogged, you have a leak, or simply need help with your sump pump or septic system, it's important to hire an experienced plumber that can do the job efficiently. As a local, family-owned and operated plumbing company, your friends at Centerville Plumbing & Drain are trained extensively to handle all types of plumbing emergencies and plumbing work. Our plumbers are background checked and drug tested. We send out only the best. Each and every plumber on our staff is licensed, bonded, and fully insured. This allows us to guarantee quality work and offer the highest quality plumbing products at the most competitive prices.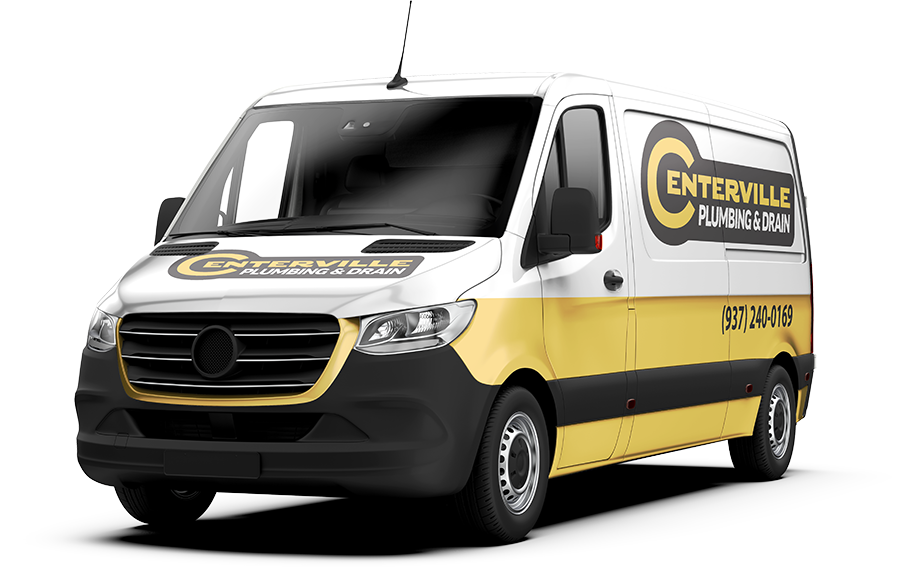 Expert Plumbing Inspections in Miami Valley, OH
Beyond the situations we've described, plumbing checks are advantageous in a wide variety of other problems as well. Centerville Plumbing & Drain recommends that your plumbing system be inspected every year by a reputable, honest local plumber who will check for the issues listed above. This is an excellent way to keep your property safe and dry while also ensuring that your plumbing system lasts for an extended period of time. For a complete plumbing examination by one of our skilled plumbing inspectors, please contact us to schedule an appointment at a time that is convenient for you and your schedule. Our technicians will inspect your fixtures, sewers, supply lines, and other components.   Our inspections include sinks, showers, baths, toilets, and various other plumbing components. Plumbing video camera examinations of underground septic drains and sewerage systems are something we can do for you.
Founded in 1989, Centerville Plumbing & Drain is a locally owned plumbing corporation proud to serve the Greater Cincinnati and Greater Dayton communities. As the Miami Valley's most trusted local plumbing company, we can handle all of your plumbing needs, such as plumbing video camera solutions, plumbing inspection, drain work, sewer line maintenance, water heaters, pipework and excavation, plumbing winterization, plumbing repair, and emergency plumbing repairs, among other things.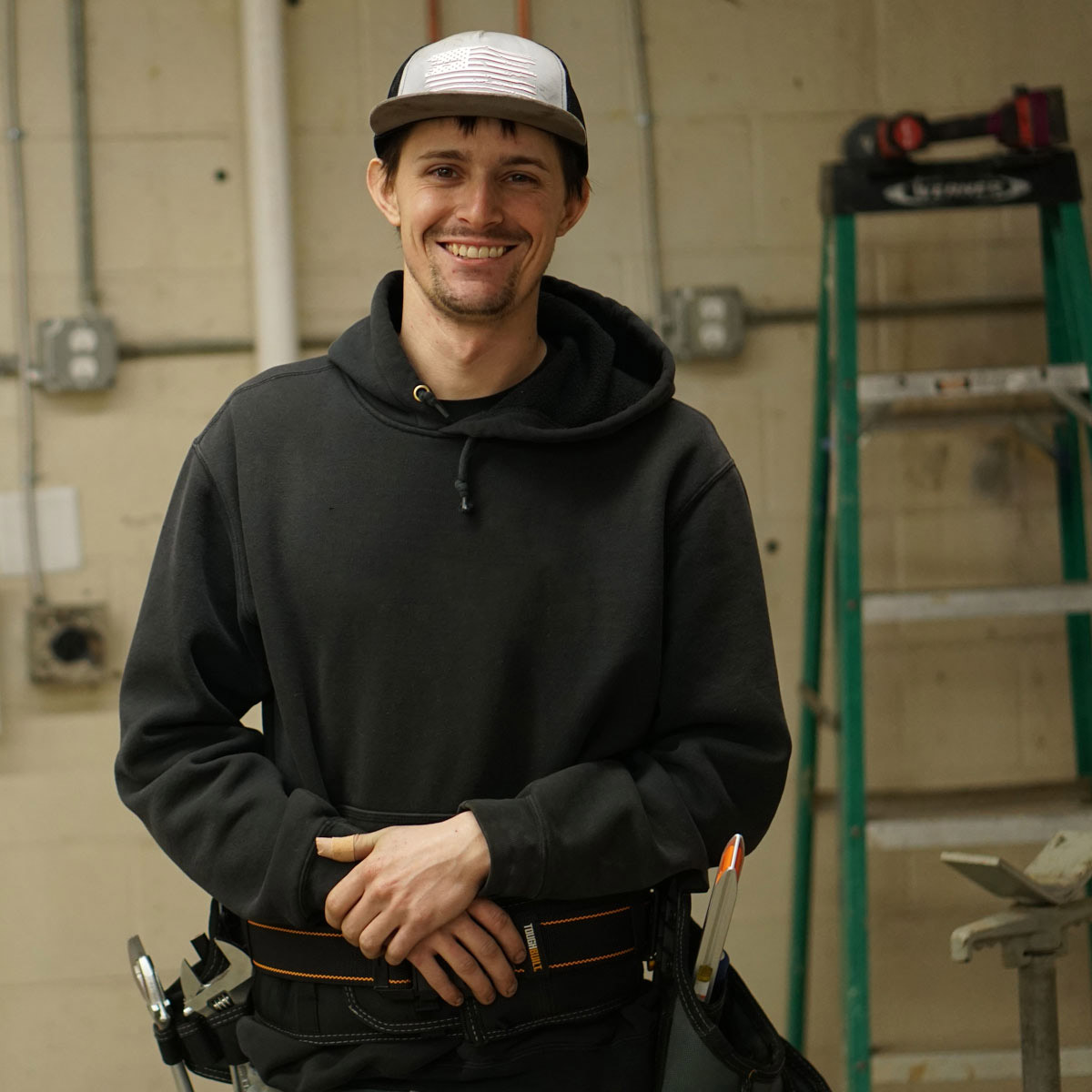 Frequently Asked Plumbing Inspection Questions
We at Centerville Plumbing & Drain are committed to resolving our client's plumbing issues so that they may live comfortably in their own homes. If you still have any questions, please do not hesitate to contact us at (937) 240-0169.
How do plumbers find water leaks?
Leak detection is accomplished by the use of specialized acoustic listening instruments. Listening discs and underground microphones, among other tools, enable plumbers to detect any leaking water that may be trickling through conduits or even through a layer of cement.
How do I know if there's a leak in my sanitary sewer line?
The good news is that a drainage system leak will not increase your water bill; however, the unfortunate thing is that it will be more challenging to determine whether your sewer line requires repair as a result. A ruptured drainage system may lead to the quick growth of trees and bushes in your garden or a moist patch on your property's landscape. There could also be a peculiar scent emanating from your house, and you may begin to notice rodents and pests on your land. In the case of a sinkhole that has arisen unexpectedly near your property, the cause may be a damaged sewer line.
What are the most common plumbing problems?
It is unavoidable that plumbing issues arise. Even in contemporary homes, blocked sewers or a water spill can manifest themselves at inconvenient moments. This list of the most common plumbing problems will help you whether you're living through repairs in an older home or just purchasing a new home and want to be prepared: clogged toilet, low water pressure, water heater repair, slow draining sink, running toilet, leaky pipes, blocked bath, and clogged garbage disposal.