Centerville Plumbing & Drain Reviews
Our main priority at Centerville Plumbing & Drain is to serve home and business owners in Centerville, OH. We want you to experience our quality and professionalism. We believe in installing systems that will have the longest lifespan. We have received many positive reviews from our customers. We are always stride for quality, but we think you should view these reviews for yourself. Many homeowners & customers have praised our work. See some of the reviews here. We offer leading expert local plumbing services in the Greater Columbus area. We are approachable professional and licensed plumbers, and our service price is affordable. Enjoy our difference today!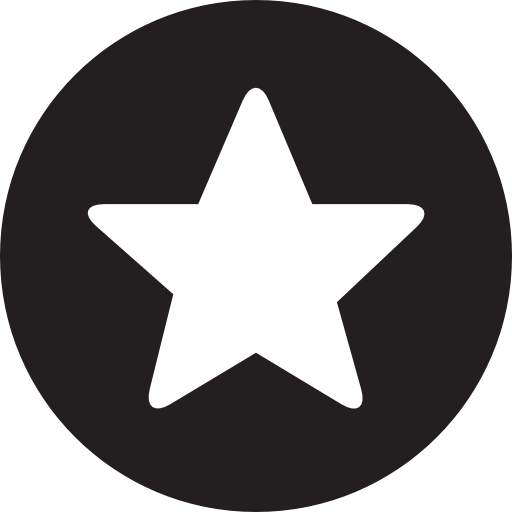 Friendly Technicians
Our badge-wearing men and women are pleasant, respectful, and well-versed in their fields of expertise.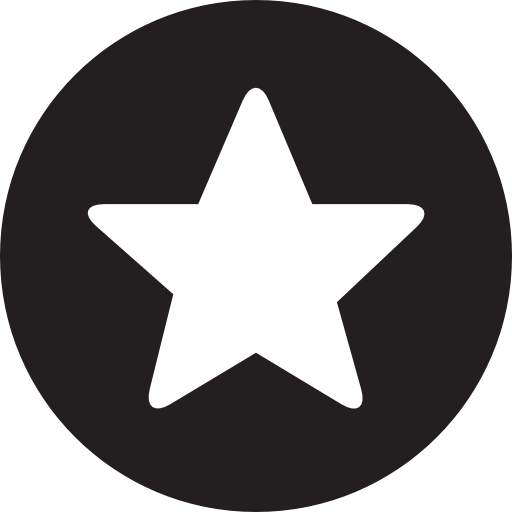 24/7 Emergency Services
We're open 24 hours a day, seven days a week, including holidays and weekends. Also, our support team is available by telephone after hours.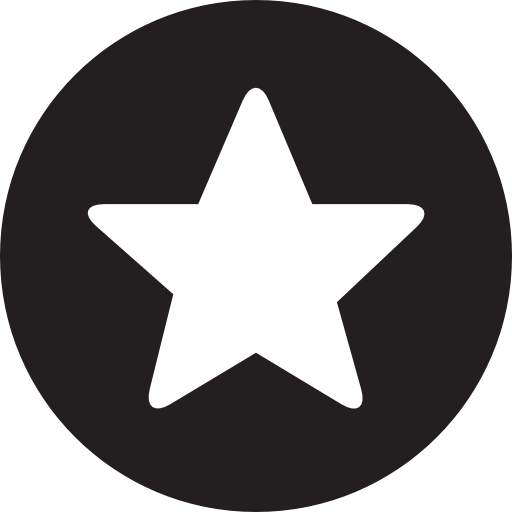 We're Licensed & Insured
Our team is trained to handle hazardous equipment such as gas lines and gas. We're also bonded, insured, and licensed.
Why Trust Centerville Plumbing & Drain?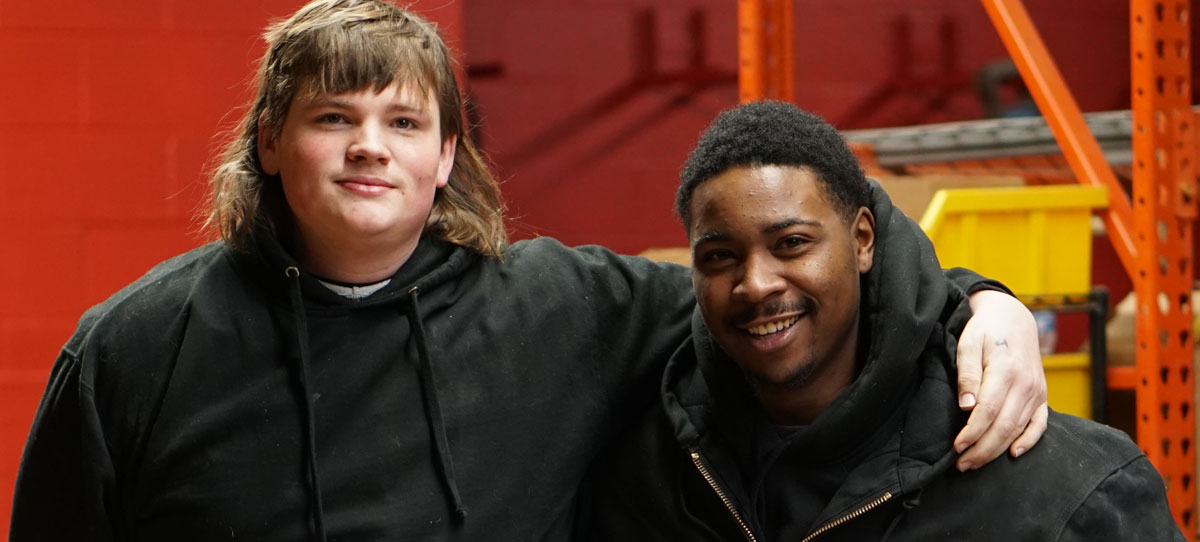 Call Centerville Plumbing & Drain for timely, dependable plumbing services at prices that will not break the bank. We provide skilled, inexpensive plumbing services, and we guarantee that you will no longer have plumbing nightmares.
Locally, the plumbing sector is hugely competitive in the Miami Valley region. When it comes to building a good reputation for integrity and providing high-quality work at cheap pricing, a plumbing firm must tread carefully and work hard to distinguish itself from the competition.
At Centerville Plumbing & Drain, we make it our mission to accomplish just that. Those who have dealt with us in the past will tell you that our company's name means it all. As a locally owned plumbing company that serves the Cincinnati and greater Dayton areas, we pride ourselves on offering quality services. 
As the Miami Valley's most trusted local plumbing firm, we can handle all of your plumbing needs, from plumbing repair and installation to excavation and winterization to pipework and water heaters. We can also handle all of your sewers and drain cleaning and repair needs and emergency plumbing repairs.
We are always available, 24 hours a day, seven days a week, to serve the communities of Springfield, Spring Valley, Springboro, Loveland, Mason, Maineville, West Chester, Lebanon, Circleville, Centerville, Miamisburg, Kettering, Trotwood, Troy, Yellow Springs, Fairborn, Beavercreek, Dayton, Xenia, and other nearby areas. Contact us today to learn more. Additionally, we serve the entire Greater Cincinnati region and the entire state of Ohio's Southwest region.
Put your trust in us for anything from toilet repair to drainage difficulties, pipe problems, drain cleaning, emergency plumber services, sewer lines, and excavation. We also handle garbage disposal repairs to dishwashers and water heater installation to leak repair. Besides water damage repair and removal, we also provide crisis flooding services, underground flooding clean-up and restoration, mold treatment, mold removal, and other related services.  Please contact us at (937) 240-0169.
It takes a long time to call around to several plumbing companies and have them evaluate your home. Centerville Plumbing & Drain understands that your energy and time are too valuable to be squandered on the futile hunt for the most qualified plumber. You can rely on Centerville Plumbing & Drain to provide you with a pricing quote within your budget. All you have to do is choose the plumbing estimate you will receive.
See What Our Customers Are Saying
"My gas water heater needed replacing. They came the same day and were awesome. They were extremely professional, knowledgeable, kind, and took great care to respect my home while bringing the water heaters in and out of the basement."
-- Kyle H., Our Customer
"Centerville Plumbing & Drain provided excellent customer service and was very professional while installing my dad's walk-in bathtub. My dad has mobility issues and he loves using it. The tub is beautiful. They went above and beyond in every way. I couldn't be any more pleased with their work."
— Tammy P., Valued Customer