Affordable Residential & Commercial Plumbing Experts in Miamisburg, OH
We're here when you need us, open 24 hours a day, including holidays and weekends. Our expert master plumbers offer residential and commercial drain cleaning services, water services, full-service plumbing, water heater services, plumbing installation and repair, and emergency plumbing.
Our plumbers can look into your toilet problems, drain problems, and pipe problems; we also offer drain cleaning, sewer lines, and excavation work. We carry out faucet repairs, sink repairs, shower repairs, and clear blocked drains. We troubleshoot sump pumps, drainage issues, and toilet clogging, and toilet over flooding. We deliver drain camera services and garbage disposal repair services; if a garbage disposal is broken or clogged, our technicians can repair it. We also provide installation and repair services for dishwashers, washing machines, water heaters, water softeners, sewer leaks, and pipe replacements.
Getting to Know Miamisburg, Ohio
If you want to see some incredible views of the sunrise in Greene County, head over to Miamisburg Mound Park. The park's top offers one of the best views in the county and is an excellent destination for families. Kids will love the playground, while you and your friends can enjoy a picnic in the well-maintained picnic areas.
If you're in the Miamisburg area, I definitely recommend a visit to Sky Zone Trampoline Park, where you can have an exciting time jumping on the trampolines. They also have delicious food on their menu. On the weekends, they have glow nights, so come with your friends—you'll absolutely have a fun time. Although you might be hesitant to jump off their tower with your eyes closed, it's actually a blast!
Miamisburg has several other great places to visit, such as the Heritage Village, Miamisburg Historical Society, and Pipestone Golf Course. You can also grab a bite at nearby restaurants like Watermark Restaurant, Bullwinkle's Top Hat Bistro, and Roosters.
Centerville Plumbing & Drain offers a full range of plumbing and drain cleaning services that every home and business owner needs. Our craftsmen are master plumbers who love what they do, and we guarantee our results! They are experienced and professional plumbers who are happy to help you with any job you have.
We offer a wide variety of plumbing services, including toilet repair, grease trap cleaning, drain cleaning, water softener installation, tankless water heater installation, kitchen faucet repair, water heater repair, toilet installation, sewer line repair, and gas line installation. We stand behind our work with a guarantee that you'll be happy with our service. We are Miamisburg's number one plumbing company because we value our customers' satisfaction above all else. Give us a call today to get started!
Why Trust Centerville Plumbing & Drain?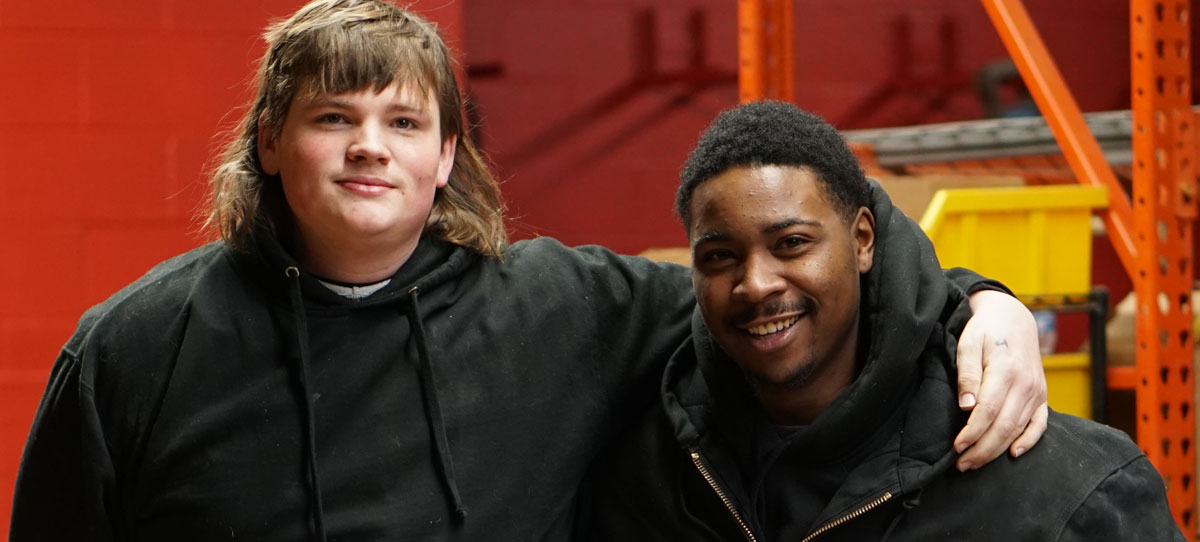 Call Centerville Plumbing & Drain for timely, dependable plumbing services at prices that will not break the bank. We provide skilled, inexpensive plumbing services, and we guarantee that you will no longer have plumbing nightmares.
Locally, the plumbing sector is hugely competitive in the Miami Valley region. When it comes to building a good reputation for integrity and providing high-quality work at cheap pricing, a plumbing firm must tread carefully and work hard to distinguish itself from the competition.
At Centerville Plumbing & Drain, we make it our mission to accomplish just that. Those who have dealt with us in the past will tell you that our company's name means it all. As a locally owned plumbing company that serves the Cincinnati and greater Dayton areas, we pride ourselves on offering quality services. 
As the Miami Valley's most trusted local plumbing firm, we can handle all of your plumbing needs, from plumbing repair and installation to excavation and winterization to pipework and water heaters. We can also handle all of your sewers and drain cleaning and repair needs and emergency plumbing repairs.
We are always available, 24 hours a day, seven days a week, to serve the communities of Springfield, Spring Valley, Springboro, Loveland, Mason, Maineville, West Chester, Lebanon, Circleville, Centerville, Miamisburg, Kettering, Trotwood, Troy, Yellow Springs, Fairborn, Beavercreek, Dayton, Xenia, and other nearby areas. Contact us today to learn more. Additionally, we serve the entire Greater Cincinnati region and the entire state of Ohio's Southwest region.
Put your trust in us for anything from toilet repair to drainage difficulties, pipe problems, drain cleaning, emergency plumber services, sewer lines, and excavation. We also handle garbage disposal repairs to dishwashers and water heater installation to leak repair. Besides water damage repair and removal, we also provide crisis flooding services, underground flooding clean-up and restoration, mold treatment, mold removal, and other related services.  Please contact us at (937) 240-0169.
It takes a long time to call around to several plumbing companies and have them evaluate your home. Centerville Plumbing & Drain understands that your energy and time are too valuable to be squandered on the futile hunt for the most qualified plumber. You can rely on Centerville Plumbing & Drain to provide you with a pricing quote within your budget. All you have to do is choose the plumbing estimate you will receive.
See What Our Customers Are Saying
"My gas water heater needed replacing. They came the same day and were awesome. They were extremely professional, knowledgeable, kind, and took great care to respect my home while bringing the water heaters in and out of the basement."
-- Kyle H., Our Customer
"Centerville Plumbing & Drain provided excellent customer service and was very professional while installing my dad's walk-in bathtub. My dad has mobility issues and he loves using it. The tub is beautiful. They went above and beyond in every way. I couldn't be any more pleased with their work."
— Tammy P., Valued Customer
Check Out Our Plumbing Deals!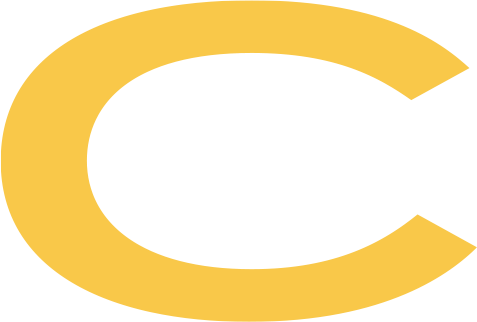 Schedule Diagnostic Call
Schedule Now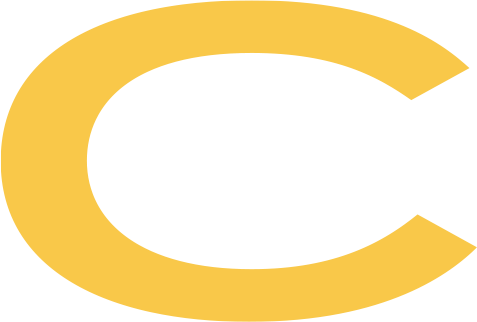 Instant Online Estimate
Get a Free Quote
Get a Free Plumbing Estimate in Centerville, OH!
Whether your drain is clogged, you have a leak, or simply need help with your sump pump or septic system, it's important to hire an experienced plumber that can do the job efficiently. As a local, family-owned and operated plumbing company, your friends at Centerville Plumbing & Drain are trained extensively to handle all types of plumbing emergencies and plumbing work. Our plumbers are background checked and drug tested. We send out only the best. Each and every plumber on our staff is licensed, bonded, and fully insured. This allows us to guarantee quality work and offer the highest quality plumbing products at the most competitive prices.