Affordable Drain & Sewer Line Excavation Experts in Centerville, OH
Are you seeking professional excavation companies in Centerville, Ohio? If so, look no further. Whether you require residential or commercial plumbing services, Centerville Plumbing & Drain is equipped to meet all your requirements.
If you employ Centerville Plumbing & Drain to complete your next excavating project, you will not be required to dig deep into your funds to pay exorbitant fees charged by other local construction companies. Please contact Centerville Plumbing & Drain as soon as possible if you require residential or business drain and digging solutions in the Greater Dayton area. We are your go-to local drain excavation contractor for all of your plumbing and excavation needs, including well conversions, water tap services, pipework, line repair, and much more. Contact us today for a free estimate.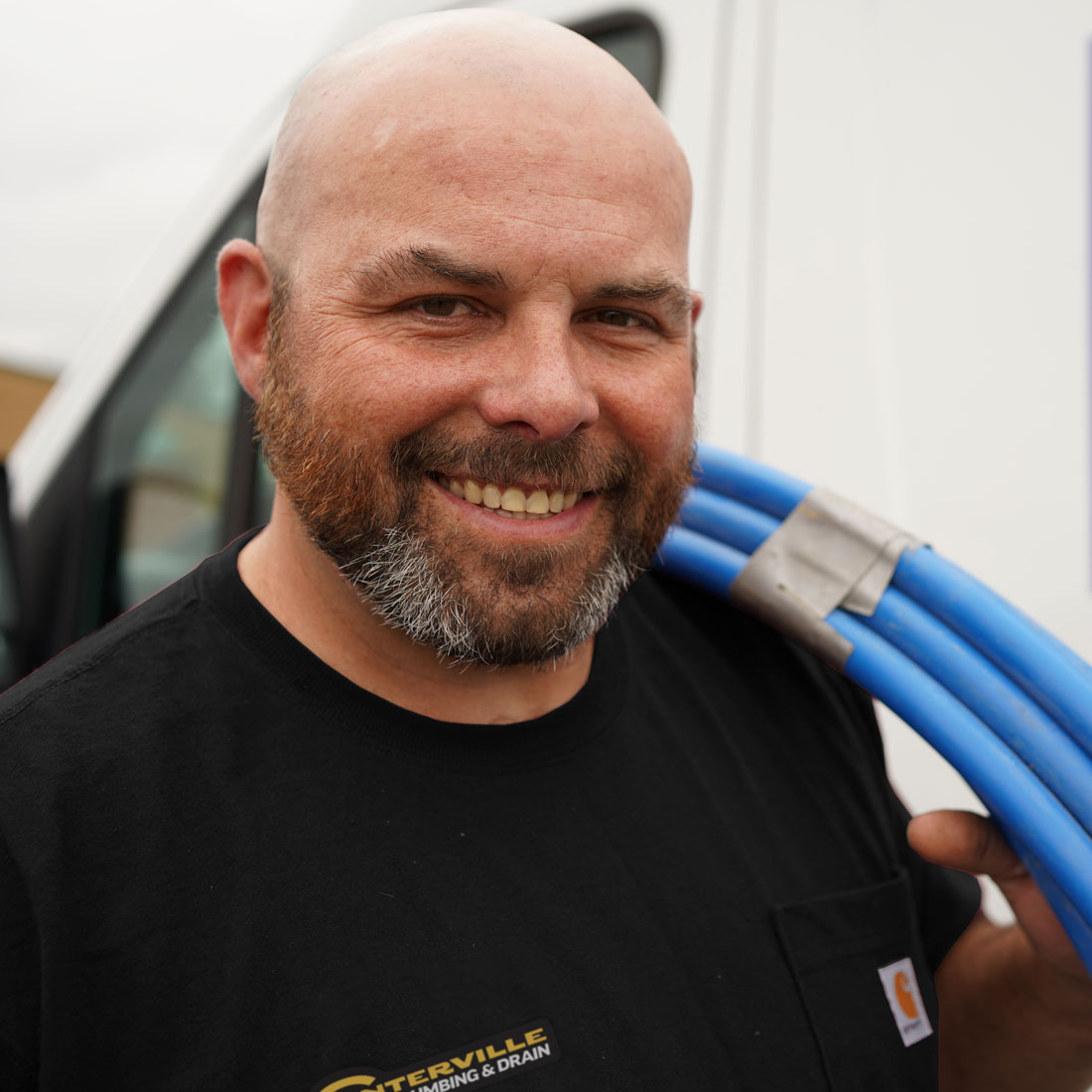 Commercial Plumbing Services in Centerville, OH
Does your business in the Miami Valley, Ohio region need commercial plumbing services? Centerville Plumbing & Drain provides high-quality professional plumbing services to the Greater Dayton area and Greene County businesses. All types of companies, regardless of their size, benefit from the specialized plumbing services provided by our skilled, certified plumbers in the area. As a prominent plumbing company serving the Dayton and Centerville areas, we offer cost-effective solutions to businesses that are state-of-the-art.
Factors Affecting Drain Pipe Longevity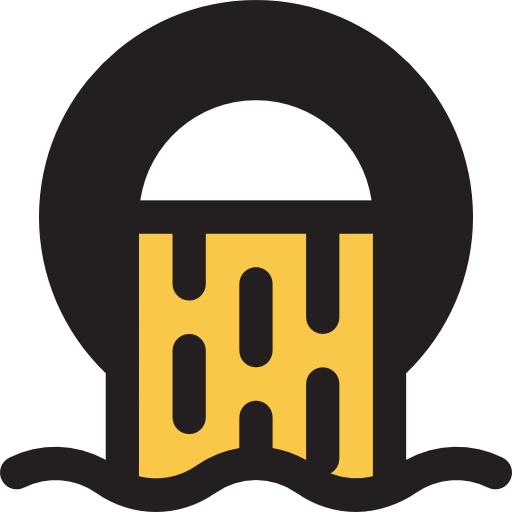 Sewer Line Material
The material that your lines are made out of is important and they can corrode easily as pipes age.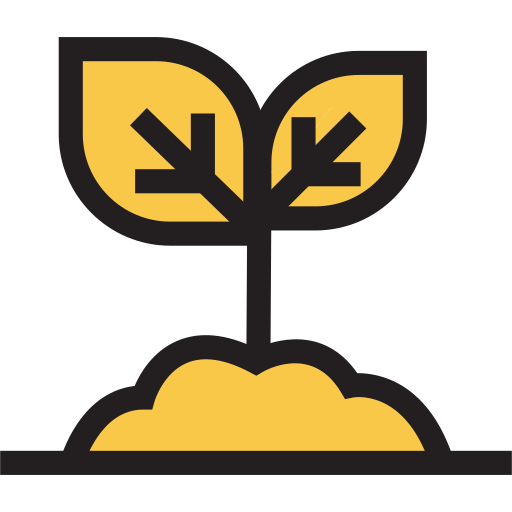 Soil Condition
With climate changes the soil freezes and can damage the line or when the soil shifts it shifts the placement of the pipe.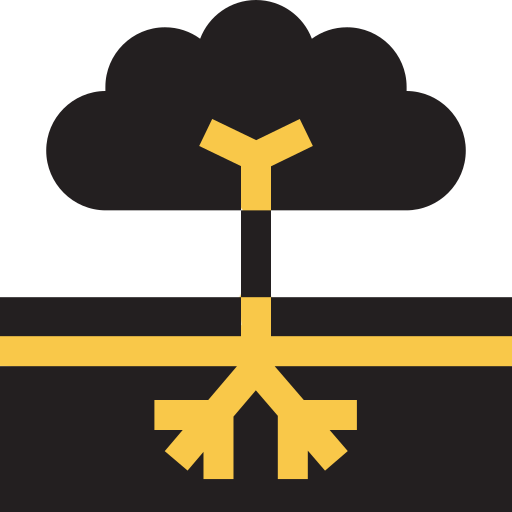 Tree Roots
If you have large trees in your yard, keep in mind that tree roots are known to invade underground lines and cause damages in the drain that can cause line blockages.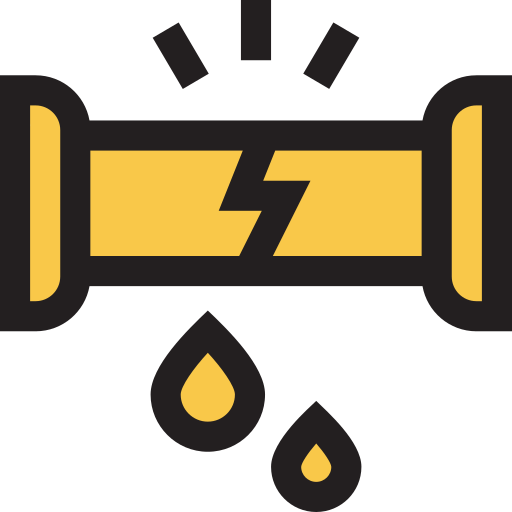 Internal Blockages
Drain lines can get obstructed with items building up. These items include food, oils, waste, toys, grease, and other debris. 
Excavation for Sewer Lines in Centerville, OH
Problems with commercial and residential sewer systems are frequently caused by flooding, excessive water flow, and tree roots, amongst other things. The Centerville Plumbing & Drain experts are on hand to assist you when a sewage line needs to be changed or repaired in your home or business. The following are four popular excavation methods:
Frequently Asked Drain & Sewer Line Questions
We at Centerville Plumbing & Drain are committed to resolving our client's plumbing issues so that they may live comfortably in their own homes. If you still have any questions, please do not hesitate to contact us at (937) 240-0169.
What is sewer and drain cleaning?
Your home is equipped with a network of drains that are interconnected to pipes that transport all of your sewage to the city's main sewer system. This includes all drains, including those from toilets, baths, showers, and sinks, if you are fortunate enough to possess one. Because several drains extend through the entire home, it is inevitable that they may become clogged at some point. Unfortunately, that is the way things work when you are a homeowner. However, if your property requires sewer and drain cleaning, you will be able to tell by the unpleasant odors or loud noise from any of your plumbing gadgets that it is in need of attention. Be aware, however, that this is not something that a homeowner should do on their own; instead, a qualified and licensed professional plumber should be consulted for drain cleaning.
Do most homes have a sewer cleaning drain?
Yes, every residence should be equipped with a sewer cleaning drain. Despite this, our professionals have come across several older homes that were not designed with one as a standard. If you have any concerns regarding your sewer cleaning drain, or if your home is equipped with one, call Centerville Plumbing & Drain to book an appointment with an expert who will locate or install a sewer cleaning drain for you.
Do all houses have sewer clean-outs?
Regrettably, not every household has a sewer clean-out, despite the fact that every home should have one. These clean-out drains make it possible to evaluate plumbing issues that are easily accessible while also preventing additional plumbing problems, such as disassembling your toilet.
Experiencing a Plumbing Emergency? Give Us a Call.
In Centerville, Ohio, we are available 24 hours a day, seven days a week. Take a look at our service area regions by calling (937) 240-0169.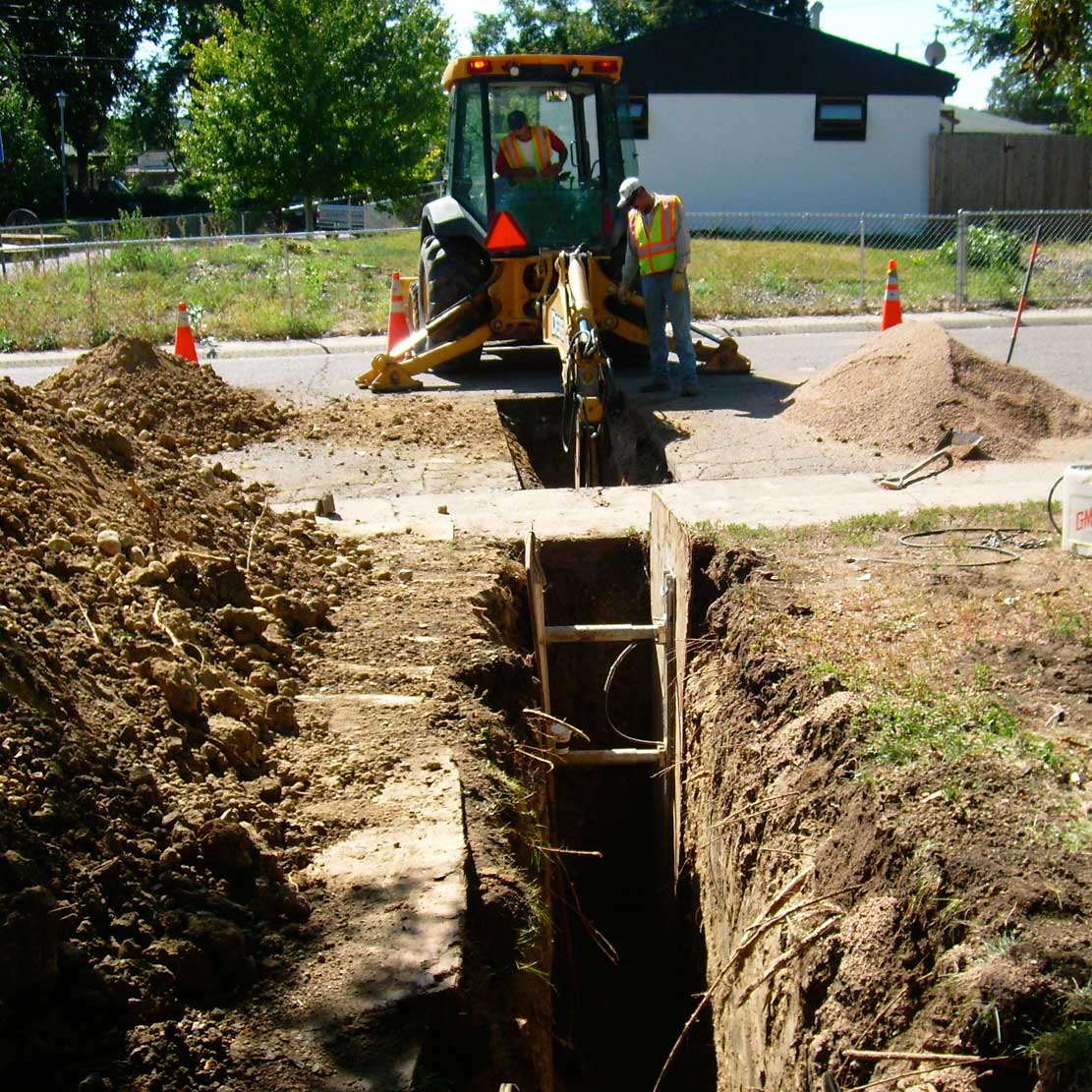 Get a Free Plumbing Estimate in Centerville, OH!
Whether your drain is clogged, you have a leak, or simply need help with your sump pump or septic system, it's important to hire an experienced plumber that can do the job efficiently. As a local, family-owned and operated plumbing company, your friends at Centerville Plumbing & Drain are trained extensively to handle all types of plumbing emergencies and plumbing work. Our plumbers are background checked and drug tested. We send out only the best. Each and every plumber on our staff is licensed, bonded, and fully insured. This allows us to guarantee quality work and offer the highest quality plumbing products at the most competitive prices.