Tankless Water Heater Repair, Maintenance & Installation Services in Centerville, OH
Tankless water heating systems are becoming increasingly popular in today's marketplace. Tankless water heaters are frequently referred to as on-demand water heaters. They provide hot water on demand, eliminating the need for a hot water storage tank. As soon as the tap is switched on, these devices begin heating the water and providing an uninterrupted flow of hot water. Even though this water heater offers a lower flow velocity, it is still an ideal alternative for certain homeowners, mainly if there isn't a requirement to send hot water to many different regions in the house or apartment structure. The installation of a tankless water heating system should be carried out by a qualified specialist. With the help of the highly skilled specialists at Centerville Plumbing & Drain, you can rest assured that everything will be done correctly, allowing you to enjoy on-demand hot water that is both instant and dependable.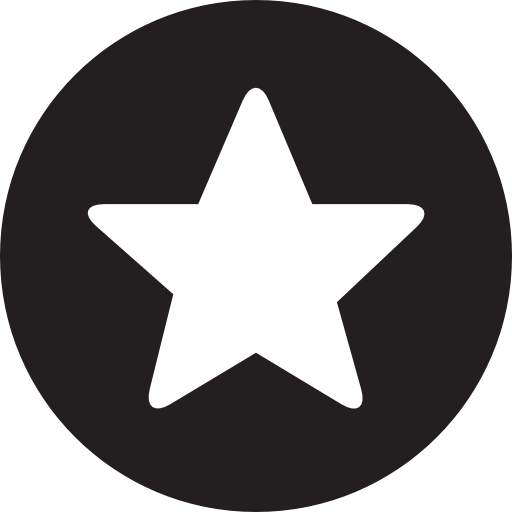 Friendly Technicians
Our badge-wearing men and women are pleasant, respectful, and well-versed in their fields of expertise.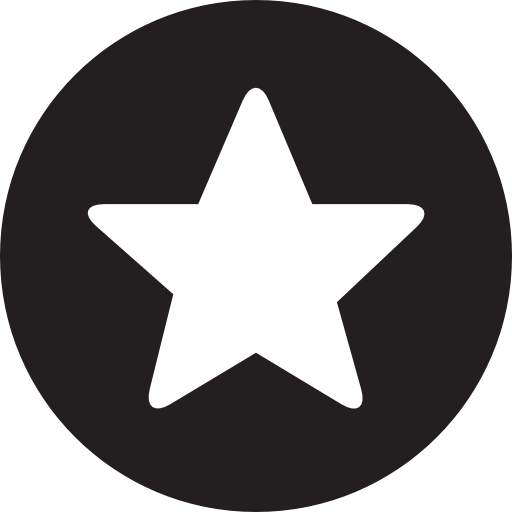 24/7 Emergency Services
We're open 24 hours a day, seven days a week, including holidays and weekends. Also, our support team is available by telephone after hours.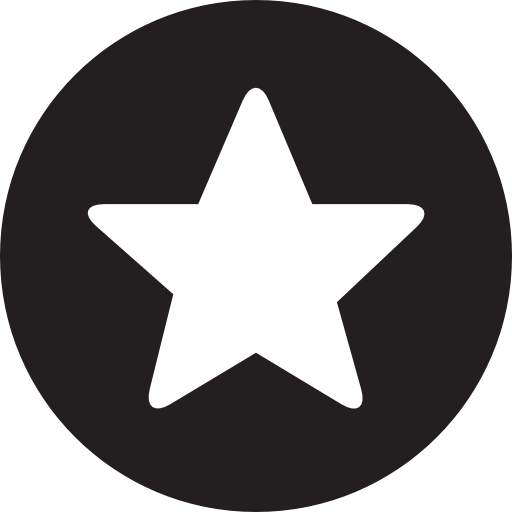 We're Licensed & Insured
Our team is trained to handle hazardous equipment such as gas lines and gas. We're also bonded, insured, and licensed.
Benefits of Tankless Water Heaters
If you're debating whether or not a tankless heater is the best option for you, you've come to the correct spot. Centerville Plumbing & Drain can take care of your plumbing needs. According to our specialists, there are numerous fantastic advantages of switching to a tankless system: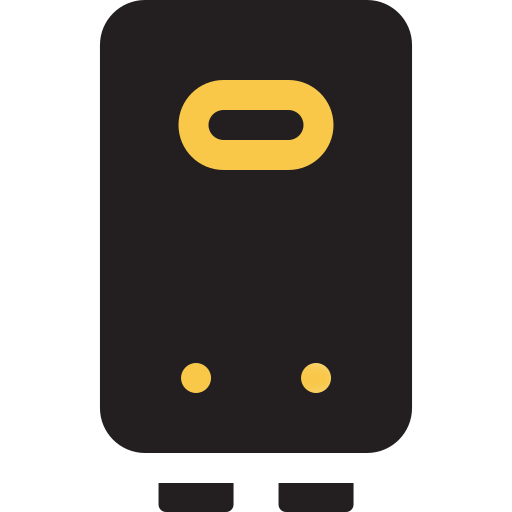 Smaller Sized Units
On-demand water heating technology takes up a fraction of the area of traditional water heaters. Because tankless heaters occupy less room than traditional heaters, you can place a smaller unit in your sink cabinets. Being able to travel without a tank means you are not restricted by the capacity of the tank or the area in which it can travel.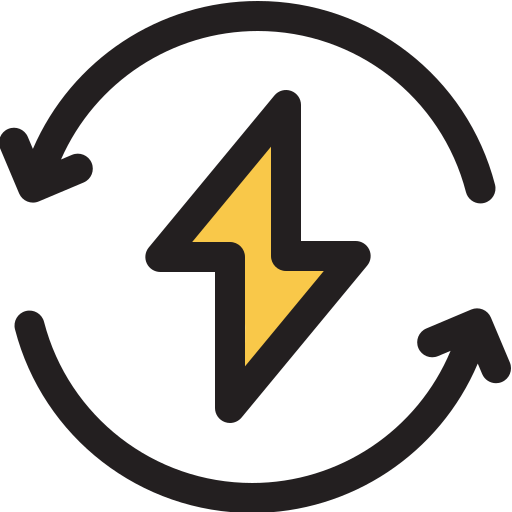 Energy Efficient
Because heating systems use less energy than traditional water heaters, they can help you save money on your electricity bills. According to ENERGY STAR®, the typical household can save big bucks each year by switching to a tankless water heater. Compared to standard tank types, these water heaters may save between 27 and 50% more energy while concurrently serving every high-demand area in your home.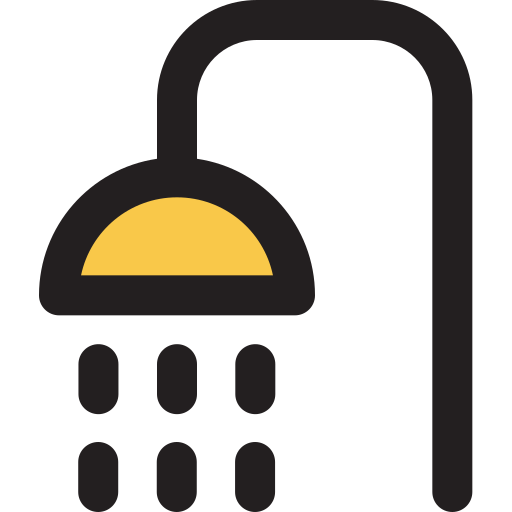 Low Maintenance
Water heater tanks are normally required to be serviced once a year, while in some areas, they are required to be maintained every six months. Tankless water heaters, on the other hand, require extremely minimal maintenance. They can operate at peak performance for four to five years without any need for maintenance.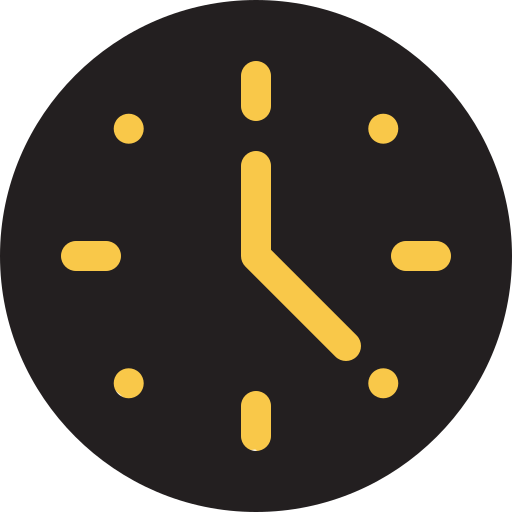 Less Wait Time for Hot Water
A hot water system aims to heat water efficiently, and you may worry whether a tankless system will do this task. The good news is that users will not have to forgo functionality to achieve greater fuel efficiency and space. In contrast to storage water heaters, Tankless water heaters heat water one tank at a time and heat water fast.
Choose Centerville Plumbing & Drain for Tankless Water Heater Repair, Maintenance & Installation in Centerville, OH
Centerville Plumbing & Drain's courteous plumbers are your go-to specialists for water heater solutions, including residential and industrial heater setup, water heating system maintenance, and water heater repair. Contact us now for more information. Navien and  Bradford White are just two of the well-known brands we carry! These tankless water heaters are proudly installed throughout the Greater Centerville, OH region, including Troy, Mason, Yellow Springs, Circleville, Xenia, Beavercreek,  and many other communities.
 Customers wishing to have a water heating system placed in their home or office building may take advantage of our rapid and economical installation services on all water systems, including free estimates. Please let us know if you are interested in having a professional consultant come to your house or institution to offer you a free quote and an initial consultation.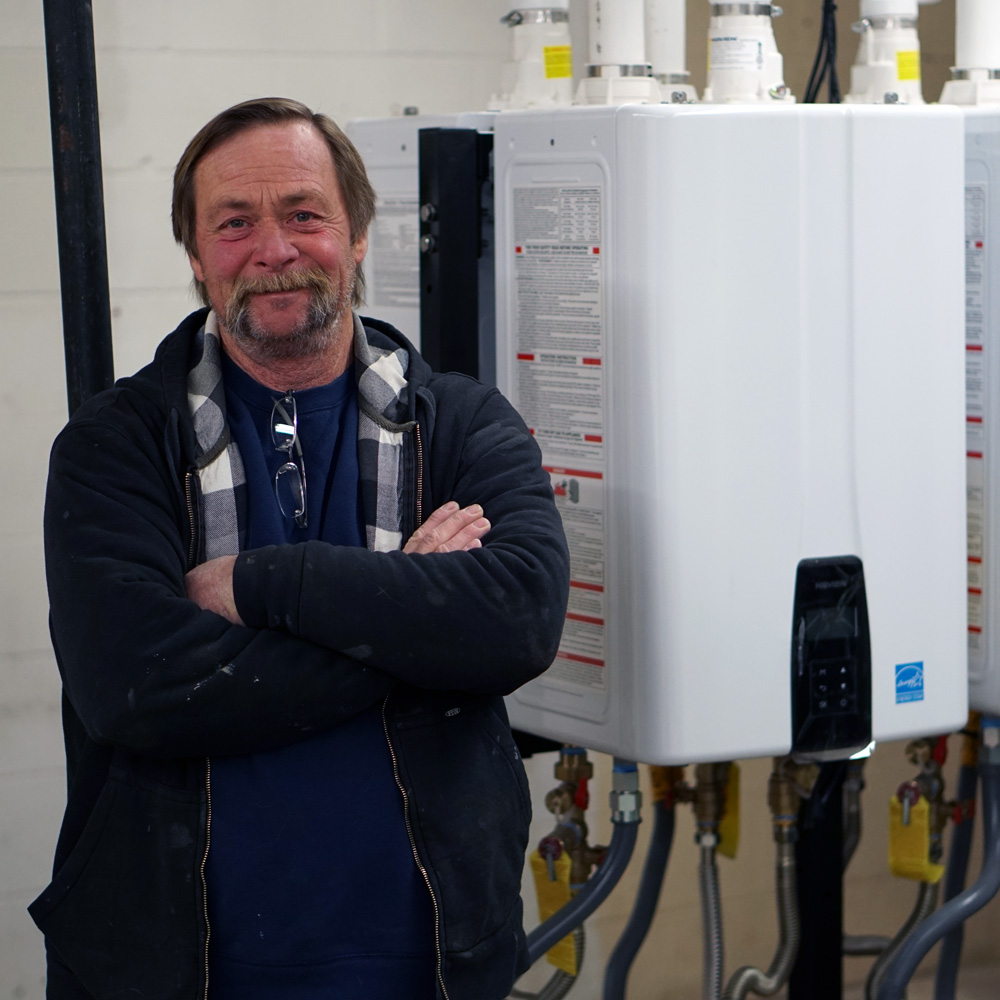 Frequently Asked Tankless Water Heater Questions
We at Centerville Plumbing & Drain are committed to resolving our client's plumbing issues so that they may live comfortably in their own homes. If you still have any questions, please do not hesitate to contact us at (937) 240-0169.
What size water heater do I need?
Traditional heating systems have long been thought to be the superior alternative for large households due to their efficiency. On the other hand, Tank water heaters do not all come in the same size and shape. A tank that can contain around 50 and 80 tons of water at one time is ideal for households with multiple people, such as those with four or more children. If, on the other hand, you live in a tiny household with only one other individual, a unit that contains 23-36 gallons would most likely be more appropriate for your needs. For those considering installing a tankless water heating system, the device's size is less significant than the system's rate to deliver hot water. The flow rate of a tankless heater is calculated in gallons per minute, or GPM for short. When it comes to GPM, the larger your home is, the higher the GPM your tankless system will require.
How long should a water heater last?
In an ideal world, our domestic water heaters would last a century, but, in the actual world, this is not the case. A conventional water heater should have a lifespan of between 6 and 13 years in ordinary use. Remember that the proper maintenance provided to your water heater will determine its overall lifespan. Our experts recommend that you drain and flush your water heater on a regular basis once a year.
Why don't I have hot water?
Ensure that the gas supply to your home and your water heating system is adequate before proceeding with troubleshooting. There could be obstructions, a shortage of gas, or the primary gas valve could be closed. If hot water unexpectedly becomes cold, the water use may have exceeded the tank's capacity. If this is the case, you should allow for the water heating system to recover before proceeding. Please contact us immediately!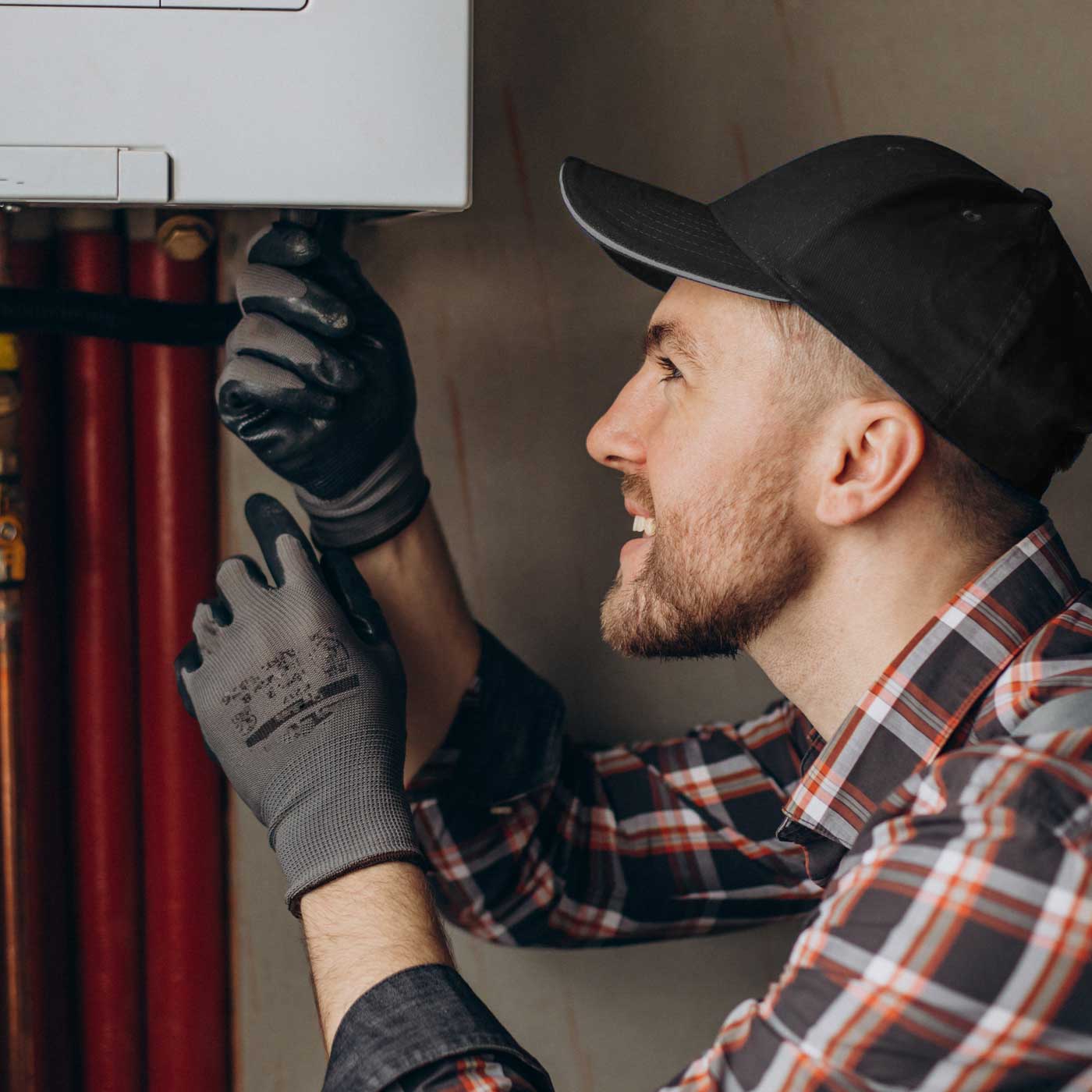 Get a Free Plumbing Estimate in Centerville, OH!
Whether your drain is clogged, you have a leak, or simply need help with your sump pump or septic system, it's important to hire an experienced plumber that can do the job efficiently. As a local, family-owned and operated plumbing company, your friends at Centerville Plumbing & Drain are trained extensively to handle all types of plumbing emergencies and plumbing work. Our plumbers are background checked and drug tested. We send out only the best. Each and every plumber on our staff is licensed, bonded, and fully insured. This allows us to guarantee quality work and offer the highest quality plumbing products at the most competitive prices.