Electric Water Heater Repair, Maintenance & Installation Services in Centerville, OH
For many households, electric water heating systems are the logical choice when it comes to water heating. Depending on the other fuel options available and the way a house is set up, selecting an electric water heater is often the only sensible option for many homeowners. On the other hand, others choose electric heating systems after carefully analyzing all of their choices because they believe this heater is the best alternative for them.
The fact that you are dealing with specialists like Centerville Plumbing & Drain to install your water heater expertly assures that the job is done correctly, no matter what your domestic water heating requirements are. Installation by professionals results in longer life expectancy, fewer maintenance visits, and cheaper overall energy expenses.
How Electric Water Heaters Operate
Electric water heaters are typically preferred over gas water heating systems for a variety of reasons, including their simplicity, cheaper cost of installation, and lower overall purchasing costs. It also provides homeowners with a sense of better security and reduces the need for additional space.
Because energy is widely and easily accessible, there are a large number of electric-powered water heaters available on the market to choose from. Electric water heaters are available in a variety of sizes and styles. The size of the household or company, the number of people living in the same household, and the frequency of use are all factors that must be taken into consideration. The production, capacity, dependability, credibility, recovery time, and operation expenses of the heaters themselves must next be compared. It is critical to make the best choice when purchasing these types of gadgets because they can be expensive. As a result, it's crucial to seek professional guidance in this situation. Hiring a professional plumber, such as Centerville Plumbing & Drain, to fix your electric water heating system ensures a perfect installation that will result in a longer life expectancy, fewer maintenance, and ultimately a cheaper total cost of ownership.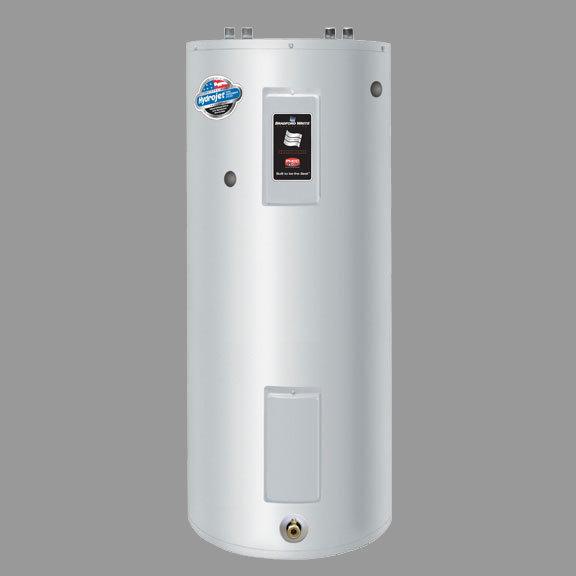 Benefits of Electric Water Heaters
When it comes to purchasing and installing a water heating system, you have a wide range of alternatives. If you choose to heat your water heater with electricity, there are numerous advantages, including the fact that it is a safe, inexpensive, and excellent solution.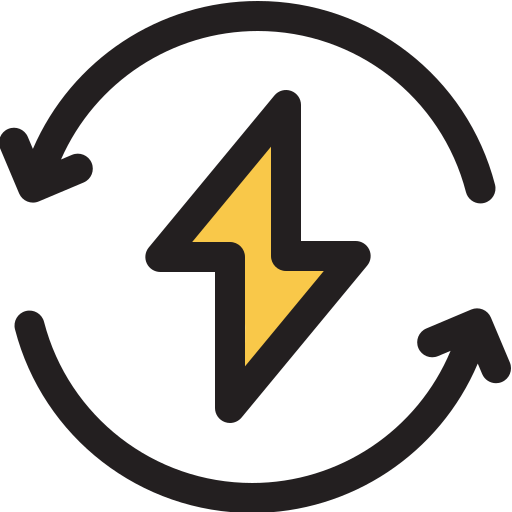 Electric Is Fast and Customizable
Because they do not require installing additional pipes, vents, or complicated distribution systems, building an electric water heating system is far faster than installing any other form of a water heater. Although your home may require some type of electrical repair that will interfere with or complicate the installation process, this is a rare occurrence. The time and cost involved will be significantly less than those associated with preparing your household for a gas water heater. As a result, electric water heating systems are widely available in various sizes, reducing the necessity for special orders and the resulting additional waiting time.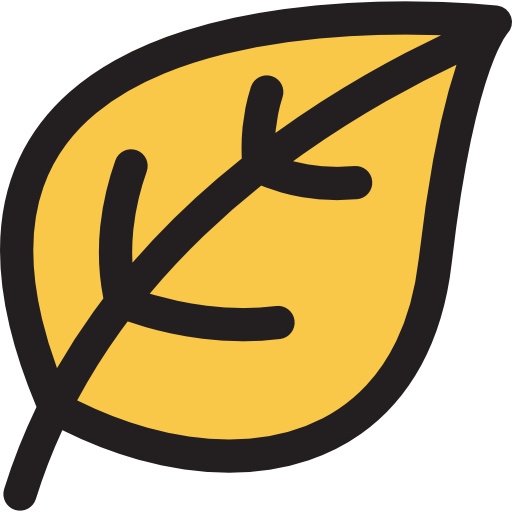 Electric Is Efficient
When a gas water heater is installed in a residence, the process of ignition and ventilation allows a significant amount of heat to escape. This is costly when you consider the amount of energy that is squandered and the amount of time it takes for the hot water heating system to reach its peak performance levels. An electric water heating system will never necessitate the use of an exhaust fan. As a result, the tank will warm up more quickly, but the heat emitted by the process remains within your home rather than being expelled via the vent. This could be a huge advantage, particularly if you have a demanding family schedule.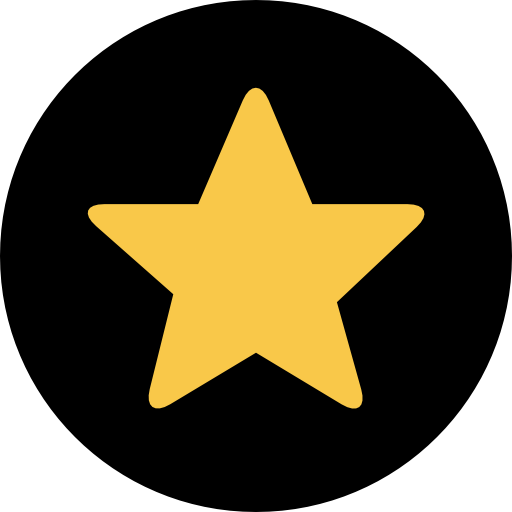 Electric Is a Safe Option
Natural gas provides a number of advantages, but one of the most significant disadvantages is the potential for explosions. Small leaks, particularly in older homes, can quickly escalate into potentially dangerous situations if the pipes or ventilation do not function properly. Electrical safety hazards are less common than natural gas, mainly because your cabling must be tested to install a new water heater, making them less common. It's impossible to put a monetary value on having peace of mind. Many people believe it is safer to use an electric water heater rather than a standard gas water heater in their houses with younger children.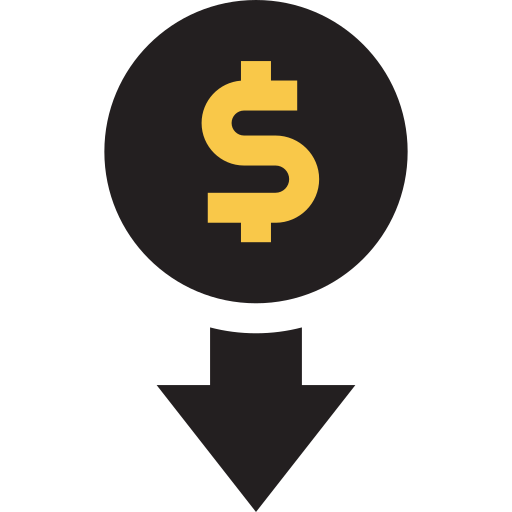 Electric Keeps Installation Costs Low
A solid rationale why electric water heating systems are the most popular choice, especially in newly constructed homes, is energy-efficient. However, although gas water heating systems appear to be less expensive than electric water heaters, bids rarely include the costs of the extensive pipes and vents that have to be built to maintain a gas water heater functioning correctly. In contrast, installing an electric hot water heating system is straightforward and uses the infrastructure in your house or workplace. In particular, if you want a smaller hot water heating system, the additional costs of making your space compatible with a gas water heater are not worth the initial expenditure.
Choose Centerville Plumbing & Drain for Electric Water Heater Installation in Centerville, OH
Centerville Plumbing & Drain's courteous plumbers are your go-to specialists for water heater services, including business and residential setup, water heating system maintenance, and repair. Contact us now for more information. Navien and  Bradford White are just two of the well-known brands we carry! The Greater Centerville, Ohio region, including Troy, Mason, Yellow Springs, Circleville, Xenia, Beavercreek, and other nearby communities, is where we are most proud to construct these electric systems for you.
Customers wishing to get a water heater placed in their homes and businesses may take advantage of our rapid and economical installation services on all water systems, including free estimates. Please let us know if you are interested in having a professional consultant come to your house or institution to offer you a complimentary consultation and an initial consultation.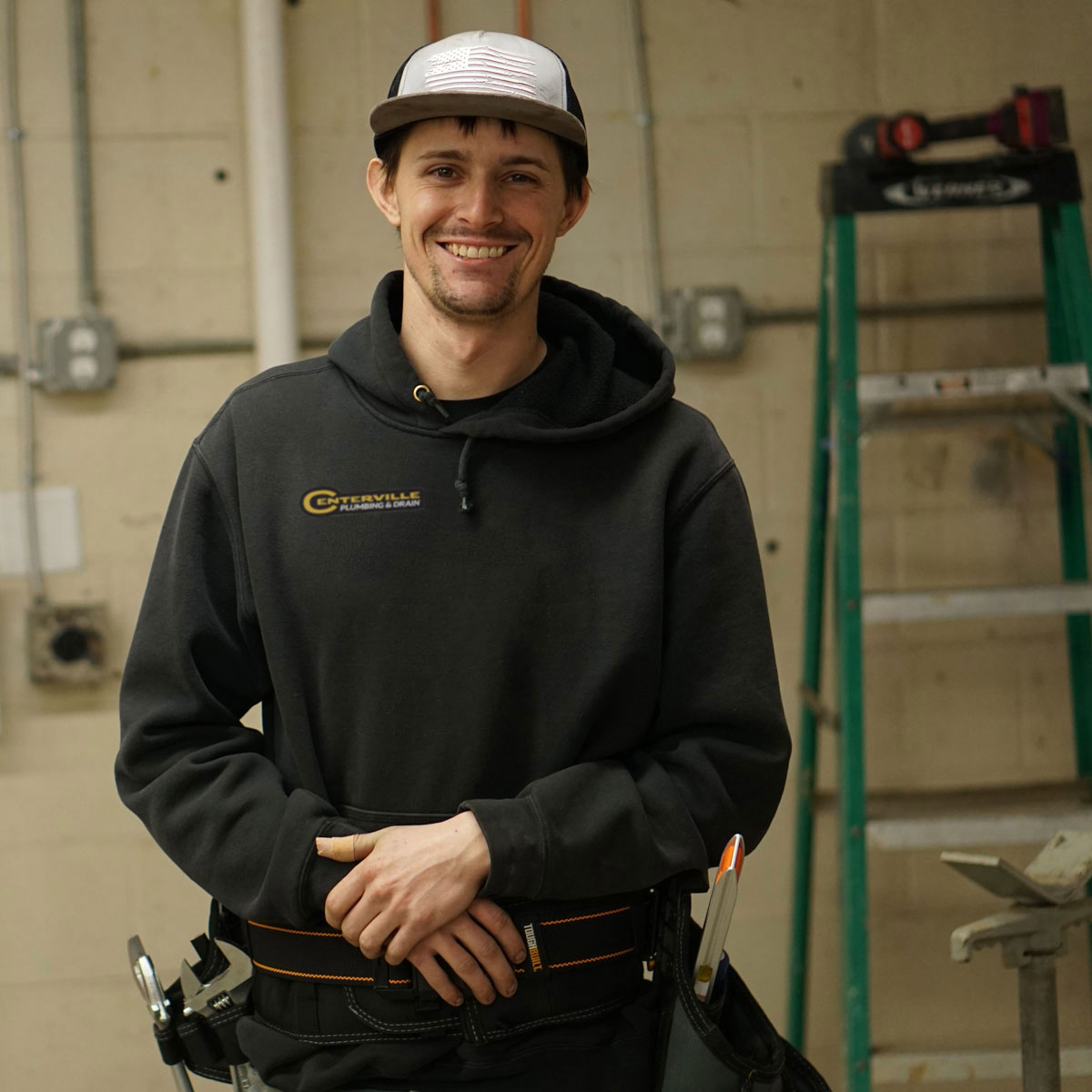 Frequently Asked Electric Water Heater Questions
We at Centerville Plumbing & Drain are committed to resolving our client's plumbing issues so that they may live comfortably in their own homes. If you still have any questions, please do not hesitate to contact us at (937) 240-0169.
When should I replace my water heater?
You should replace your tank water heating systems every 10-15 years, and you should replace your tankless water heater every 20 years, as a general guide. Suppose you are unsure of the age of your current water heater. In that case, you can usually determine this by looking for the serial number, which is normally located somewhere on the appliance. In addition, weird noises or smells emanating from your system, inconsistent water flow or temperature, and rising energy bills are all indicators it might be time to replace your water heater.
How many different types of water heaters are there?
Various water heating models can be classified according to their fuel source, whether they operate on natural gas or electricity. Nevertheless, there are two primary types of water heating systems currently commercially available in terms of functioning: regular tank water heating systems and tankless devices. Standard tank water heating systems are the most common type of water heater. With a traditional water heater, you turn on the tap, and a heating element heats the water in a big tank, which is then reheated every time you turn it on. Tankless systems, but on the other hand, heat water as it passes through your plumbing system.
What counts as a plumbing emergency?
Waiting is something that most of us despise today, let alone standing around waiting for our household plumbing to be repaired. However, some situations qualify as a plumbing crisis, such as the threat of flooding caused by a sump pump, a broken pipe, a failure of the water shut-off valve, or the inability to obtain access to flowing water, among others. If you are still unclear about what constitutes a "plumbing emergency," you can phone the Centerville Plumbing & Drain reservation line and chat with a live agent about your situation.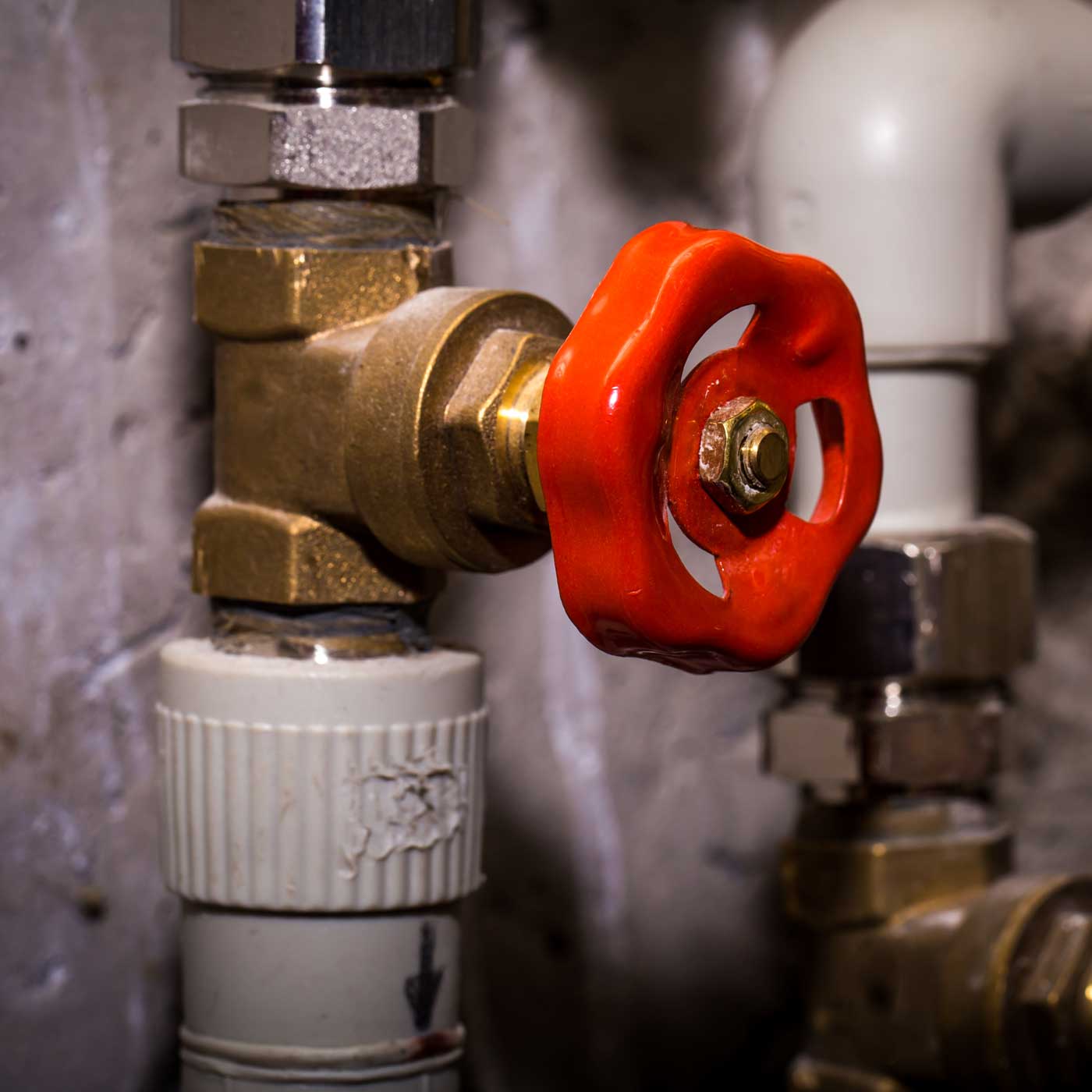 Get a Free Plumbing Estimate in Centerville, OH!
Whether your drain is clogged, you have a leak, or simply need help with your sump pump or septic system, it's important to hire an experienced plumber that can do the job efficiently. As a local, family-owned and operated plumbing company, your friends at Centerville Plumbing & Drain are trained extensively to handle all types of plumbing emergencies and plumbing work. Our plumbers are background checked and drug tested. We send out only the best. Each and every plumber on our staff is licensed, bonded, and fully insured. This allows us to guarantee quality work and offer the highest quality plumbing products at the most competitive prices.