Water Softener Repair, Maintenance & Installation Services in Centerville, OH
Water softening systems remove undesired minerals (such as magnesium and calcium) from the water supply through a process known as ion exchange, which minimizes calcium accumulation, rust discoloration, and other issues from emerging water pipes and equipment. Not only does this make cleaning the house simpler for you, but it also improves the flavor of your water, which in turn increases the operational life of any equipment that uses your water as a source of energy. When you have a professional, such as Centerville Plumbing & Drain, fix your water heater, it should survive for more than 20 years, provided that you manage to replace your water filters regularly. If you want to learn more about water softeners, contact Centerville Plumbing & Drain to discover what we can do for you! We carry well-known brands, including, SoftPro, Sterling Water Treatment, and others. Contact us for more information. We serve the Greater Dayton, OH region for residential and commercial properties.
How Do Water Softeners Work?
A water softener is a device that treats tap water. Filtration devices remove high quantities of minerals, such as calcium and magnesium. Hard water is caused by the presence of these minerals, which can have a unique fragrance throughout the house. When water passes through a water softening system, hard water minerals are removed from the water. The softened water is sent through the water filtration system before being used in the plumbing system.
We begin by determining the hardness of your water supply to determine the best filtration system for your home. This is expressed in terms of grains per gallon. Each system is equipped with a brine barrel, which stores all the salt required for water softening. Your water level should be a few centimeters below the amount of salt in your system's brine tank, positioned in the basement. In this case, the water must come into touch with the salt to absorb it and produce the proper brine concentration. As a result, the water softener tank is surrounded by thousands of small beads known as "resin beads," used to soften the water. Upon coming into contact with this cluster of resin beads, hardness minerals bond to them and bind to the debris that needs to be eliminated as the water exits the tank, removing it from the system. The resin bed is a gathering of pearls in the tank that serves as a holding area for the beads.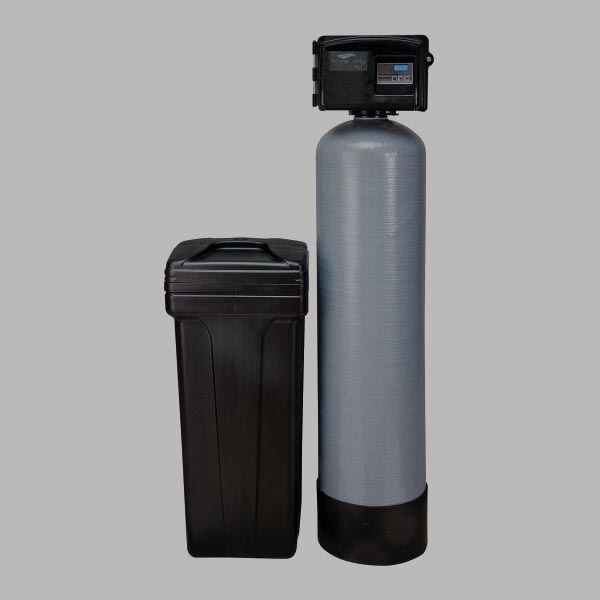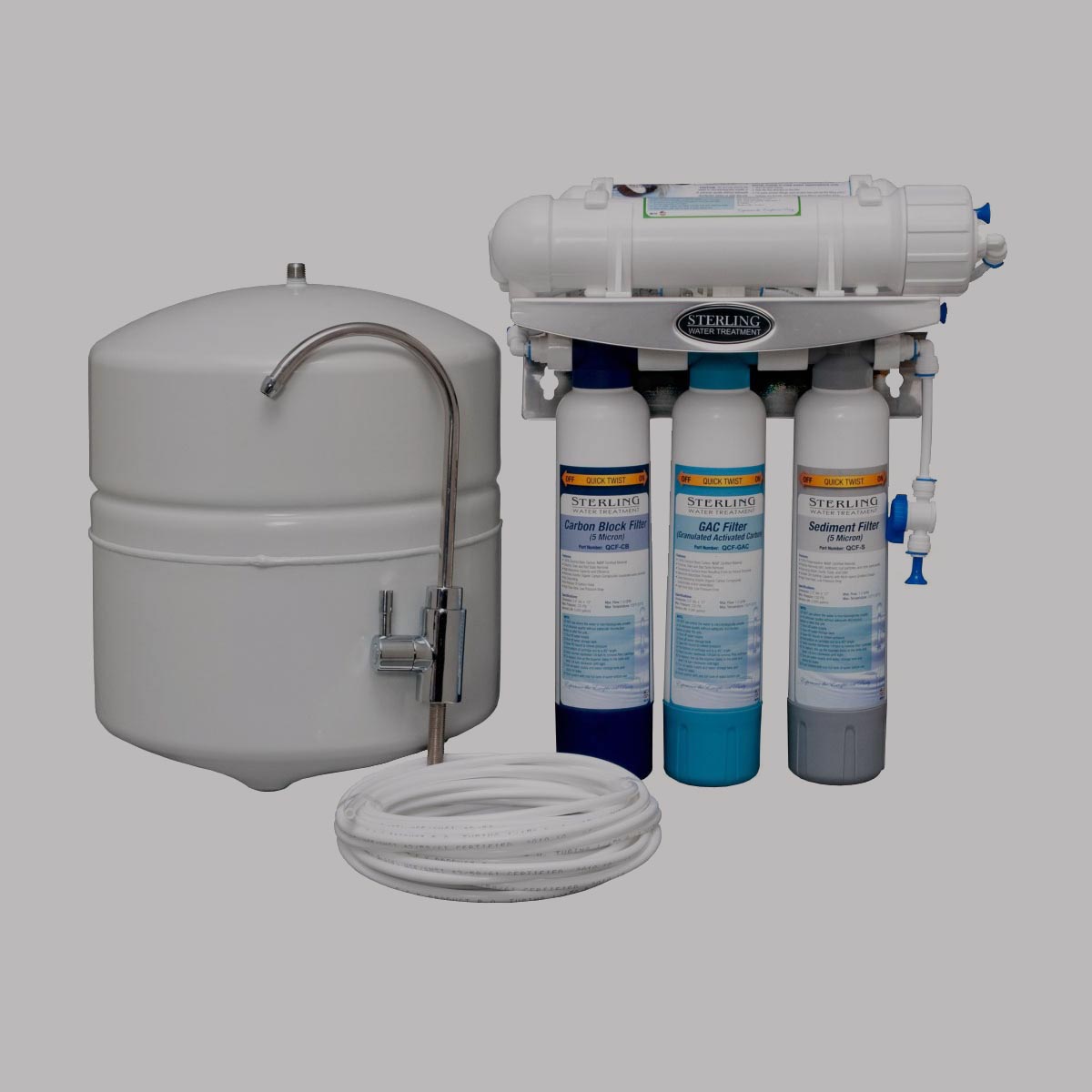 Generally speaking, a reverse osmosis system is a form of a water treatment system used to remove debris and chlorine from water supplies. These systems employ a pre-filter that drives the water over a semipermeable membrane to remove particles. When the water leaves the RO membrane, it travels through a post-filter to ensure that it is free of contaminants. The post-filter is responsible for polishing the water supply before reaching the faucet.
Benefits of Water Softeners
Own a home or company in the Centerville, OH, region and want to upgrade the effectiveness of the water that comes into your home or business? If you're thinking about upgrading or setting up new water softening and water purifiers system, consider the following advantages:
Affordable Water Softener Services in Centerville, OH
Centerville Plumbing & Drain's courteous plumbers are your go-to specialists for hot water system services, including business and residential setup, maintenance, and repair of water and heating system. Contact us now for more information. Navien and Bradford White are just two of the well-known brands we carry! The Greater Centerville, OH region, including Troy, Mason, Yellow Springs, Circleville, Xenia, Beavercreek, and other nearby communities, is where we are most proud to construct these electric systems for you.
Customers wishing to have a water heater placed in their house or apartment may take advantage of our rapid and economical installation services on all water systems, including free estimates. Please let us know if you are interested in having a professional consultant come to your house or institution to offer you a free quote and an initial consultation.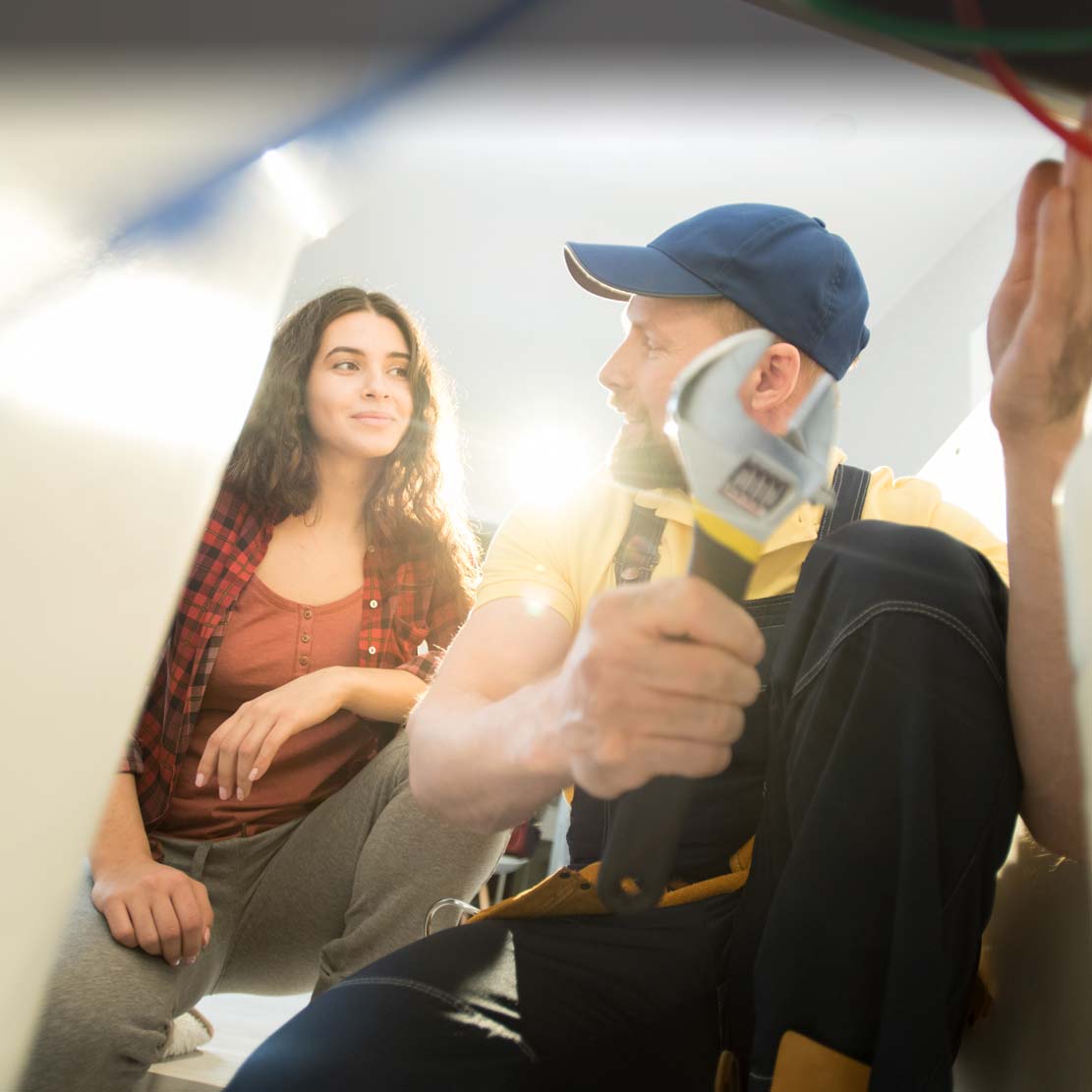 Frequently Asked Water Softener Questions
We at Centerville Plumbing & Drain are committed to resolving our client's plumbing issues so that they may live comfortably in their own homes. If you still have any questions, please do not hesitate to contact us at (937) 240-0169.
What is a water softener?
Generally speaking, a purifier is a filtration device that works to remove excessive quantities of calcium and magnesium, which are responsible for hard water. In the process of flowing through a purification process, the system filters away these hard water particles, and the resulting softened water is subsequently discharged into the surrounding plumbing system.
What is hard water?
When water is described as 'hard,' it signifies that it includes a higher concentration of minerals than ordinary drinking water. Calcium and magnesium are two of the most abundant minerals on the planet. When more calcium and magnesium are dissolved in the water, the level of hardness of the water increases. Calcium and  Magnesium are ions that have a positive charge. The presence of calcium and magnesium causes other positive charges to dissolve more slowly in hard water than they do in water that does not include calcium and magnesium. This is why soap doesn't really disintegrate in hard water, as opposed to soft water.
How often should one add salt to a softener?
During the regeneration process of the softener, salt is frequently added to the tank to prevent corrosion. The more times a softener is rejuvenated, the greater the number of times salt must be applied. Water softeners are typically serviced once a month by a professional. Maintaining the salt level at least at all times is necessary to ensure a suitable output of soft water is produced.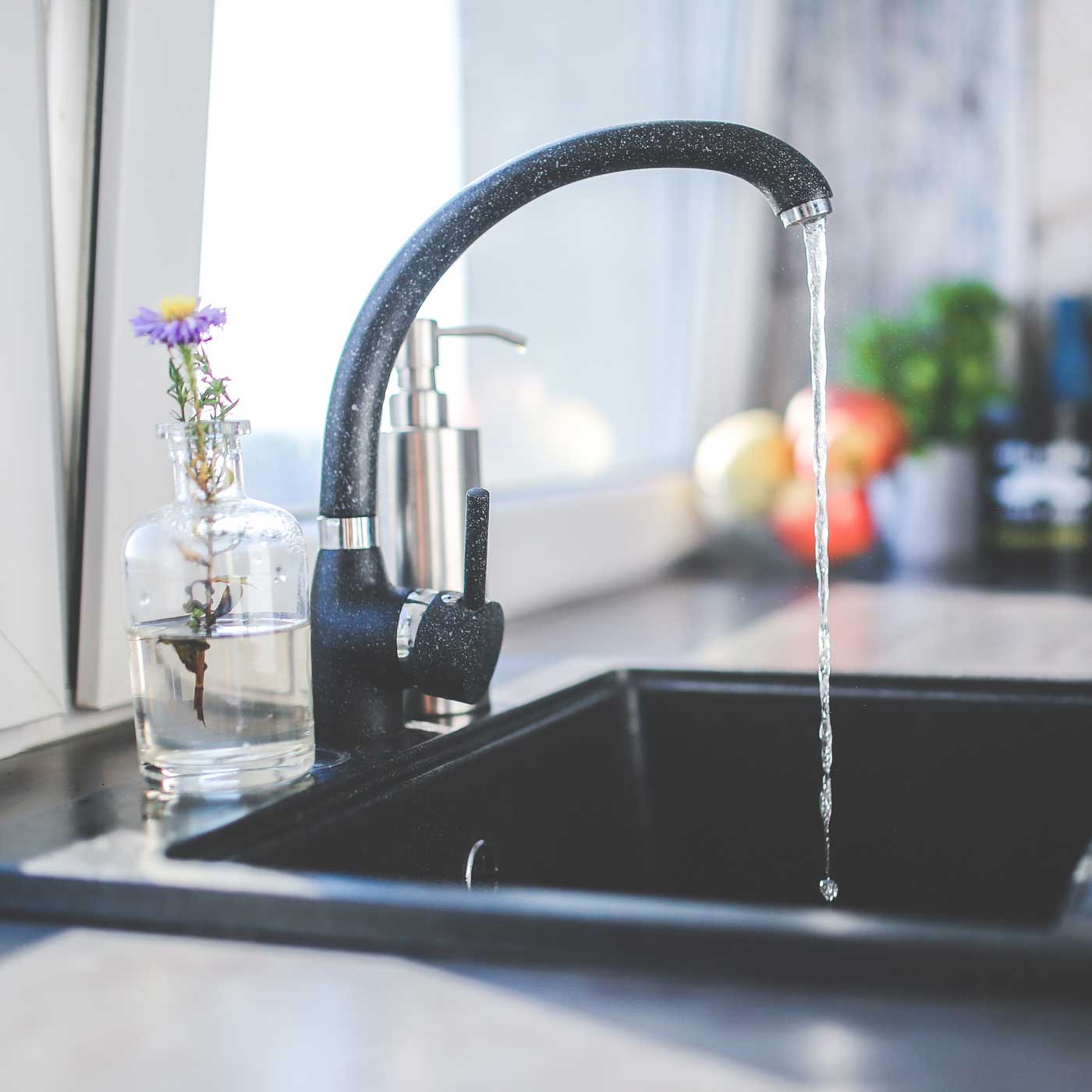 Get a Free Plumbing Estimate in Centerville, OH!
Whether your drain is clogged, you have a leak, or simply need help with your sump pump or septic system, it's important to hire an experienced plumber that can do the job efficiently. As a local, family-owned and operated plumbing company, your friends at Centerville Plumbing & Drain are trained extensively to handle all types of plumbing emergencies and plumbing work. Our plumbers are background checked and drug tested. We send out only the best. Each and every plumber on our staff is licensed, bonded, and fully insured. This allows us to guarantee quality work and offer the highest quality plumbing products at the most competitive prices.