Expert Pipe, Sewer Line, & Drain Services in Centerville, OH
In every home or company, drains play an essential role. These essential plumbing components make life easy by removing wastewater as quickly as possible. Until our drains become clogged, we aren't aware of how much we are putting down the toilet.
For all drain solutions in the greater Centerville, Ohio area, Centerville Plumbing & Drain is the most trusted name in the business. Our staff of highly skilled professionals is ready to set up, service, and clear the drains in your home to ensure that they always function as you require them to. Today is the day to discover the Centerville Plumbing & Drain distinction with our inexpensive drain services!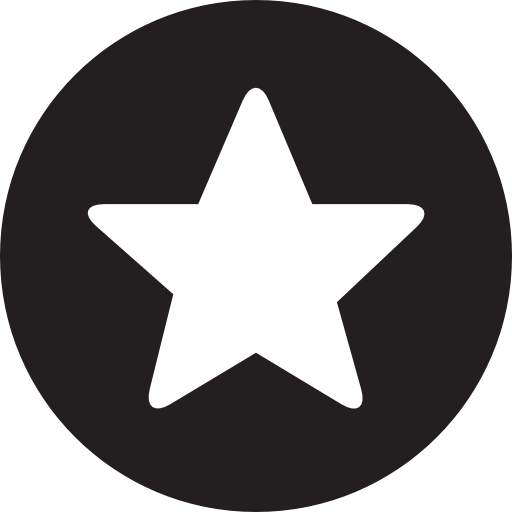 Friendly Technicians
Our badge-wearing men and women are pleasant, respectful, and well-versed in their fields of expertise.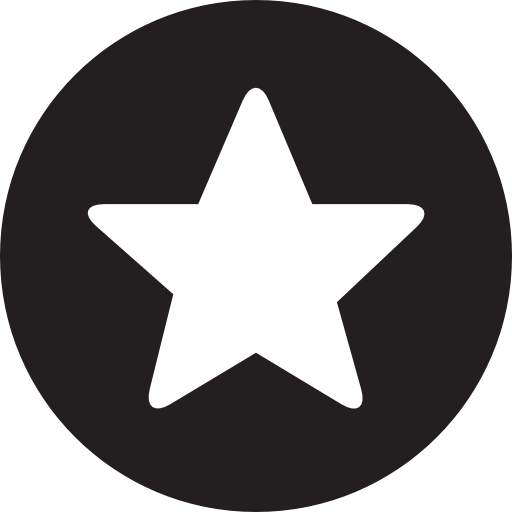 24/7 Emergency Services
We're open 24 hours a day, seven days a week, including holidays and weekends. Also, our support team is available by telephone after hours.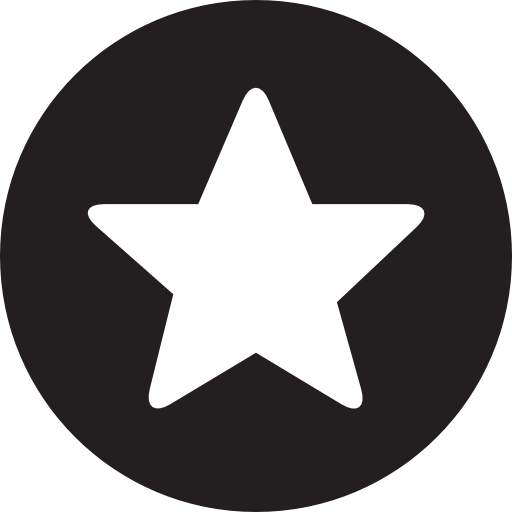 We're Licensed & Insured
Our team is trained to handle hazardous equipment such as gas lines and gas. We're also bonded, insured, and licensed.
Check Out Our Plumbing Deals!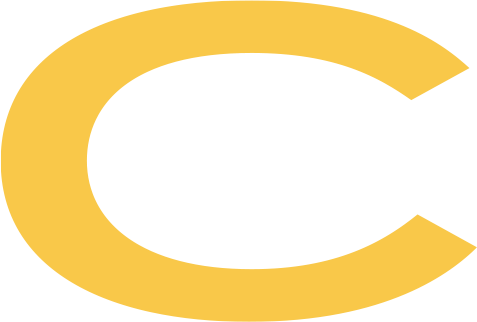 Schedule Diagnostic Call
Schedule Now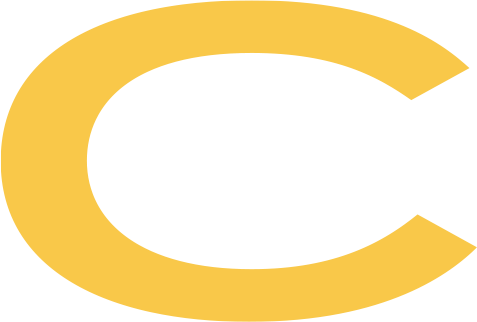 Instant Online Estimate
Get a Free Quote
Excavation for Sewer Lines in Centerville, OH
Problems with commercial and residential sewer systems are frequently caused by flooding, excessive water flow, and tree roots, amongst other things. The Centerville Plumbing & Drain experts are on hand to assist you when a sewage line needs to be changed or repaired in your home or business. The following are four popular excavation methods:
Frequently Asked Drain & Sewer Line Questions
We at Centerville Plumbing & Drain are committed to resolving our client's plumbing issues so that they may live comfortably in their own homes. If you still have any questions, please do not hesitate to contact us at (937) 240-0169.
Why Do Our Drains Clog Up In The First Place?
Because of how often we use our sinks, showers, bathtubs, toilets, garbage disposals, and other bathroom, laundry room and kitchen appliances that rely on our drain system, it's not uncommon for them to clog up over a long enough period of time. However, most kitchen and bathroom drains end up getting clogged because someone is putting something in them that they shouldn't be putting in them. Whether we realize it or not, certain things cause our drains to clog. Among the more common things that clog up household drains and wreak havoc on plumbing systems, we at Centerville Plumbing & Drain find hair, grease, oil, food, coffee grounds, foreign objects that are obvious, toys utensils, dirt and mineral accumulations, hygiene products like diapers and wet wipes, paper towels and much more.
How Does The Main Drain Line Get Clogged?
All drains in all dwellings and commercial properties flow to a main line. This mainline travels from the building under the ground to the city sewer line or some sort of septic tank. Because this drain line carries waste and water from all your drains (your washing machine, dishwasher, kitchen, bathrooms, and such) it can eventually develop a blockage in your main line. Additionally, tree roots can grow and penetrate your main line, and as they grow make it far more susceptible to clogs and backups and other drainage problems before eventually ruining the underground pipe entirely.
What are Signs of a Main Sewer Line Clog?
Backed up drains or slow flowing drains

Water rising up in sinks or bathtubs when flushing the toilet

Gurgling sounds coming from toilet 

Sewage is in your sewer clean out
With the low-cost expert services of Centerville Plumbing & Drain near your home, our local plumbers can conduct a sewer line video inspection of any drain problems that might be a main sewer line clog at a low cost in a prompt manner. We can show you exactly what's causing your residential or commercial drainage problem and we can help you find the most affordable long-term solution. Our drain camera services are second to none and we can perform drain cleaning services the same day.
How Do You Get Drains Unclogged?
When homeowners have drainage problems, far too many of them are far too quick to use chemical cleaners such as Drano, which end up causing damage to drain pipes. 
Your drain cleaning experts here at Centerville Plumbing & Drain discourage the use of harsh chemicals like Dano and other off-brand chemical drain cleaners that can cause PVC pipes to melt or break, toilet bowls to crack and eat away at the glue that holds pipes together.
These chemicals can also end up back in the water supply. To resolve drain blockages in a fast and affordable way, we encourage homeowners to give us a call. We are your local drain clog removal experts with a wide range of drain cleaning options that can clear out or break up the obstruction in your drain pipes and clear it out without causing damage.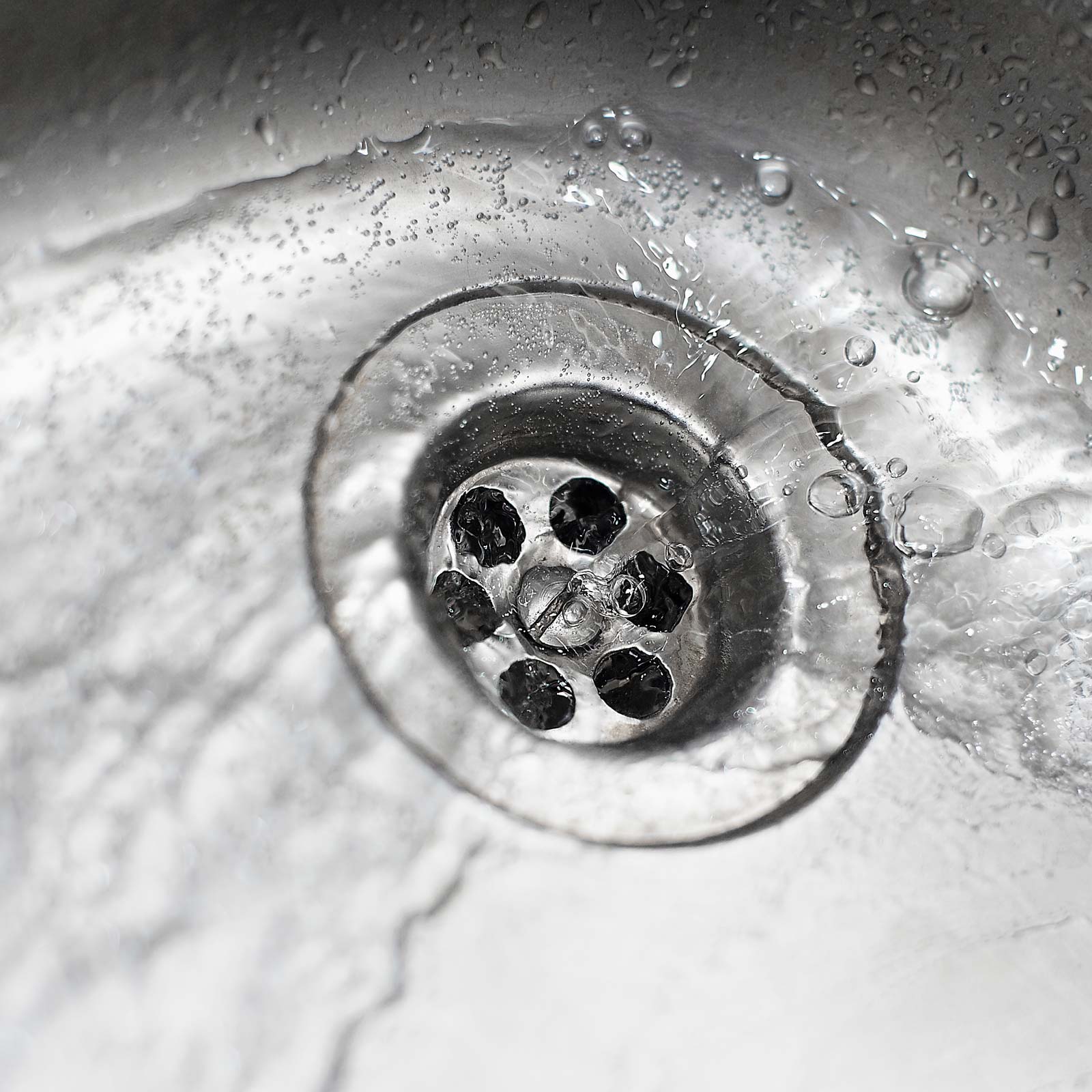 Get a Free Plumbing Estimate in Centerville, OH!
Whether your drain is clogged, you have a leak, or simply need help with your sump pump or septic system, it's important to hire an experienced plumber that can do the job efficiently. As a local, family-owned and operated plumbing company, your friends at Centerville Plumbing & Drain are trained extensively to handle all types of plumbing emergencies and plumbing work. Our plumbers are background checked and drug tested. We send out only the best. Each and every plumber on our staff is licensed, bonded, and fully insured. This allows us to guarantee quality work and offer the highest quality plumbing products at the most competitive prices.