Professional Bliss Walk-In Tub Installation in Centerville, OH
There's no better way to relax than to soak in a walk-in bathtub at home for an indulging experience that is ideal for seniors, anyone with limited mobility, and just about anyone. Bliss Tubs and their walk-in tubs with showers help you enjoy much-needed comfort as you relax and soak in a special, soothing place. For smaller spaces, there's no better choice than one of our compact walk-in tubs with showers. But if you prefer more room, you can't go wrong with one of our spacious walk-in tubs with showers that provide extra space for those who want the best in bathing comfort.
If you want to step into a luxurious environment that is personalized to your specific needs, then a walk-in tub from Bliss Tubs of Centerville is the way to go. These amazing tubs can transform an ordinary bathroom into a luxurious spa where you can relax and get rejuvenated in the water.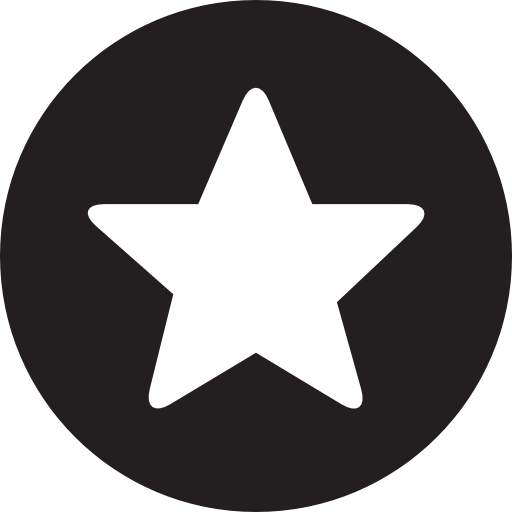 Friendly Technicians
Our badge-wearing men and women are pleasant, respectful, and well-versed in their fields of expertise.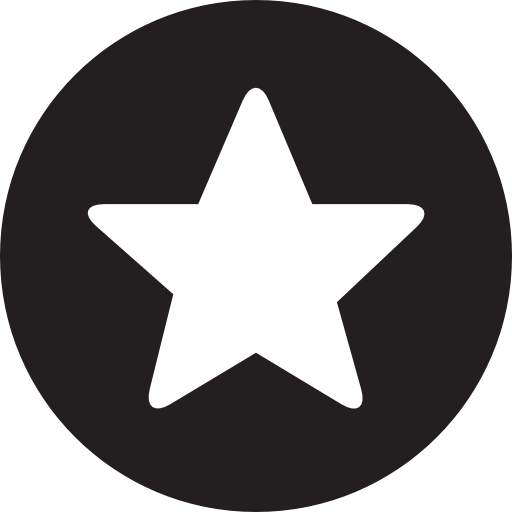 24/7 Emergency Services
We're open 24 hours a day, seven days a week, including holidays and weekends. Also, our support team is available by telephone after hours.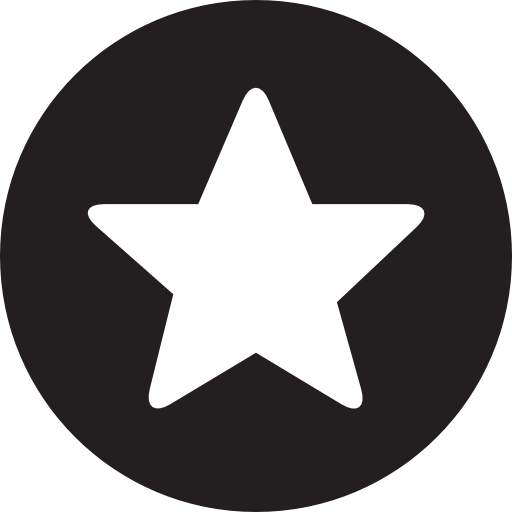 We're Licensed & Insured
Our team is trained to handle hazardous equipment such as gas lines and gas. We're also bonded, insured, and licensed.
Frequently Asked Bliss Walk-In Tub Questions
We at Centerville Plumbing & Drain are committed to resolving our client's plumbing issues so that they may live comfortably in their own homes. If you still have any questions, please do not hesitate to contact us at (937) 240-0169.
Can the Bliss Tubs walk-in tub be used as a shower?
Yes, the Bliss Tubs deluxe faucet set includes a wall-mounted extendable/retractable hand-held shower head. If you prefer, you can have your installer mount the hand-held shower head on the deck of the tub or leave it on the deck of the tub.
How are Bliss Tubs walk-in tubs installed?
Bliss Tubs walk-in tubs can be installed by any licensed plumber in just two days. Since they fit regular bathtub spaces, installation doesn't require any major remodeling. All Bliss Tubs walk-in tubs come in both left- and right-hand versions and include a set of extensions to make them compatible with existing bathtub spaces. And because Bliss Tubs is so customer-focused, we'll help you find a local installer for your new tub.
How does the watertight door work?
The door on a Bliss Tubs walk-in tub forms a watertight seal when it is closed and latched. The additional weight of the water inside the tub keeps the door even more tightly sealed, ensuring that you have a completely leak-proof tub. The door seal is guaranteed by Bliss Tub.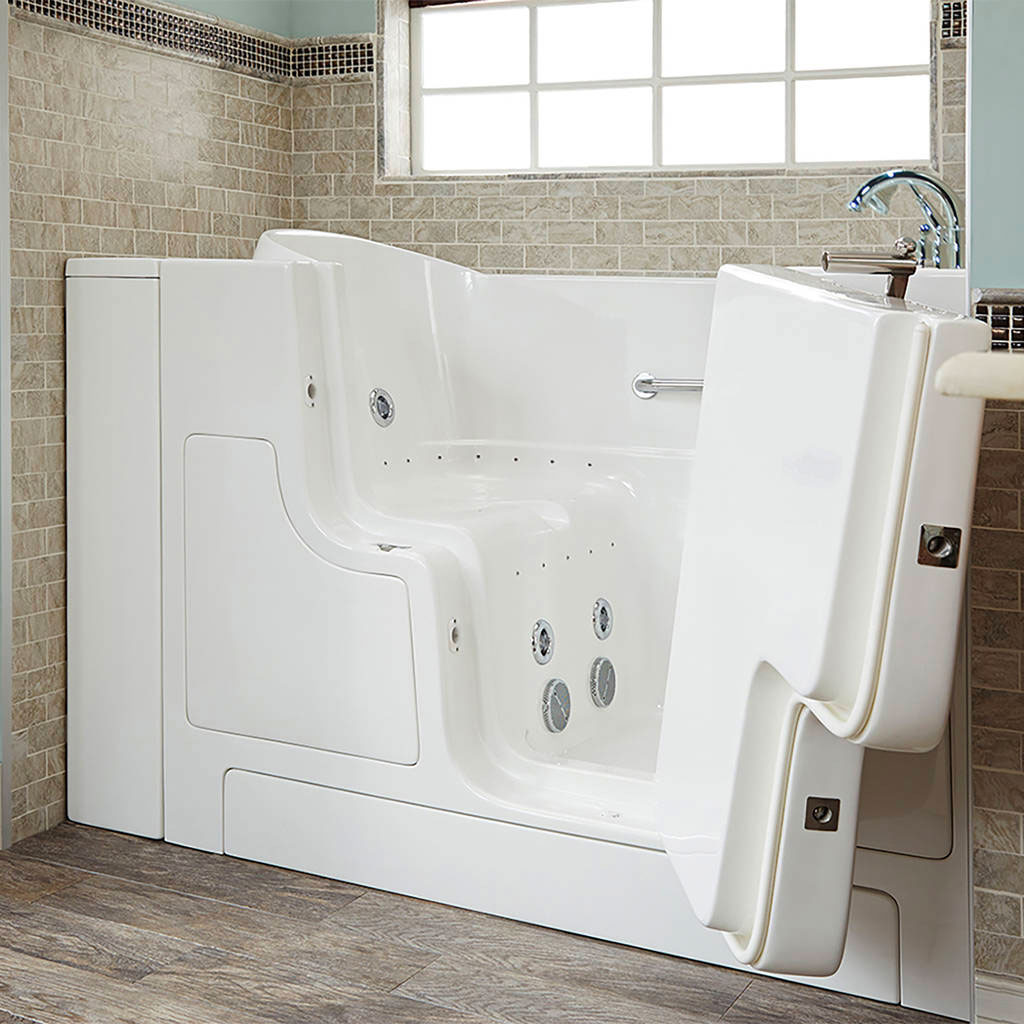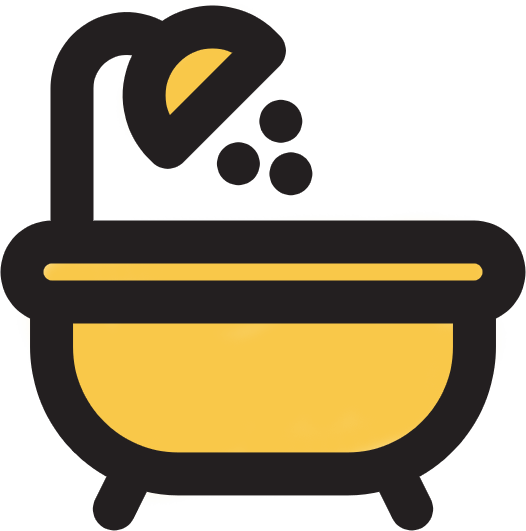 Benefits of Bliss Walk-In Tubs
We install large walk-in bathtubs from Bliss Tubs at affordable rates. After an enjoyable soak in your new bathtub, you'll see why the brand is so popular. Additionally, you'll also enjoy the following health benefits:
Alleviates Depression
Although depression is often attributed to low levels of serotonin in relation to physical causes, research suggests that warm baths can lower your depression levels. This is because the body releases serotonin as a response to a rise in body temperature. As such, taking regular warm baths can be just as beneficial as exercising, or even better in terms of battling depression. An interesting finding revealed that people who took a hot bath after working out scored three points lower on a depression scale than those who only exercised.
Lowers Blood Sugar
If you are concerned about your blood sugar levels, consider taking a warm bath. Some researchers believe that warm baths can help reduce blood sugar levels—by up to 10 percent. Because heat shock proteins are triggered when people soak in warm water, researchers think that this helps the body take in the insulin-controlled glucose more effectively and therefore lowers blood sugar. The increase in calorie burning caused by warm baths can also help control spikes in blood sugar.
Increases Oxygen Delivery
In addition to the health benefits of regular warm baths, you can reap even more rewards from the practice. For instance, immersing yourself in a walk-in bathtub in warm water can increase your body's oxygenation. The pressure and heat from warm water increase the heart rate and blood circulation throughout the body. Blood carries oxygen from the lungs to different organs, tissues, and cells in the body, so getting that vital element helps to maintain health and promote normal organ functioning. Additionally, adequate oxygenation can relieve muscle pain, prevent free-radical formation (which causes cellular damage), and keep every part of your body working optimally.
Improves Joint, Muscle, and Bone Health
For people with lower back pain and musculoskeletal conditions like arthritis, bathing in warm water is believed by experts to promote healing. Additionally, deep immersion in a walk-in tub like the Bliss Tub can soothe inflamed areas of the body and relieve pressure on stiff joints. Immersion in water can help alleviate swelling caused by inflammation and allows the body to decompress. In comparison with conventional bathtubs, walk-in tubs hold more water, allowing for a deeper immersion.
Get a Free Plumbing Estimate in Centerville, OH!
Whether your drain is clogged, you have a leak, or simply need help with your sump pump or septic system, it's important to hire an experienced plumber that can do the job efficiently. As a local, family-owned and operated plumbing company, your friends at Centerville Plumbing & Drain are trained extensively to handle all types of plumbing emergencies and plumbing work. Our plumbers are background checked and drug tested. We send out only the best. Each and every plumber on our staff is licensed, bonded, and fully insured. This allows us to guarantee quality work and offer the highest quality plumbing products at the most competitive prices.