Professional Bathroom Remodels & Bliss Walk-In Tub Installation in Centerville, OH
Nothing beats being pampered in your lavish bathroom after quite a long day at the office. A restroom in your residence that is accessible to everyone, irrespective of age, scope of mobility, or physical state, is something you should strive for. Bliss Walk-In Bathtub® installation in the local Centerville, OH region is available from Centerville Plumbing & Drain at a competitive price. 
Starting on a bathroom makeover is a significant undertaking. Our crew can handle everything from sink repair to toilet replacement to shower renovations to bathtub installation and tiling, backsplashes, and flooring. When you choose Centerville Plumbing & Drain, you can have peace of mind knowing that your property is in good hands and that you are doing business with the best in the industry.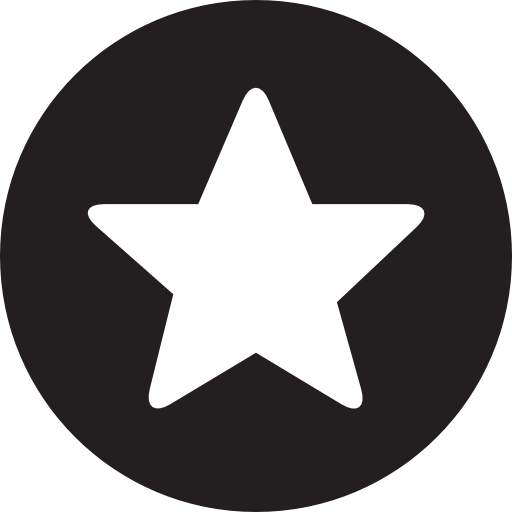 Friendly Technicians
Our badge-wearing men and women are pleasant, respectful, and well-versed in their fields of expertise.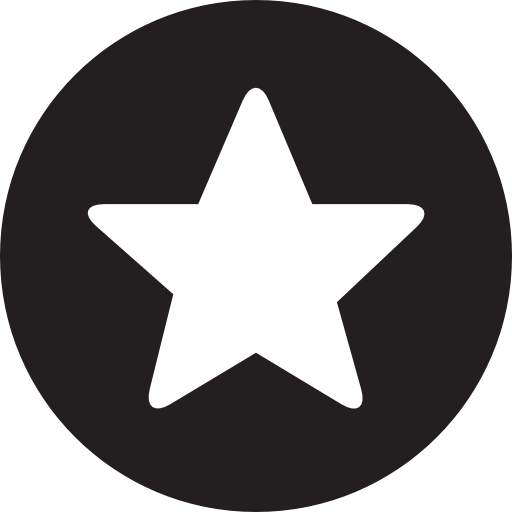 24/7 Emergency Services
We're open 24 hours a day, seven days a week, including holidays and weekends. Also, our support team is available by telephone after hours.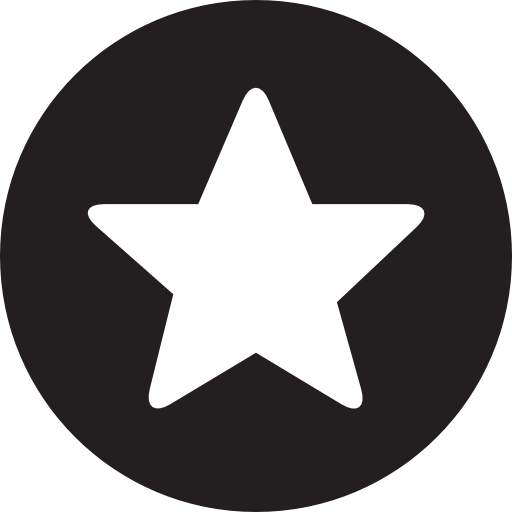 We're Licensed & Insured
Our team is trained to handle hazardous equipment such as gas lines and gas. We're also bonded, insured, and licensed.
Frequently Asked Bathroom Remodels & Bathtub Installation Questions
We at Centerville Plumbing & Drain are committed to resolving our client's plumbing issues so that they may live comfortably in their own homes. If you still have any questions, please do not hesitate to contact us at (937) 240-0169.
Do plumbers ever work with subcontractors?
We do, but not in the case of plumbing. Depending on the nature of the task, we may collaborate with construction corporations or carpenters to ensure that the job is completed correctly.
Why should I remodel my bathroom?
Upgrading your bathroom may be a time-consuming and expensive endeavor. It entails a significant time and monetary effort, but it results in substantial changes to a substantial area in your home. In light of this, it's natural to hesitate before embarking on a bathroom redesign and question if you should even be embarking on one in the first place.
Can the Bliss Tubs Walk-In Tub be used as a shower?
Yes, the Bliss Tubs premium faucet set includes an extendable/retractable hand-held showerhead, which is usually installed on the tub's deck to provide a more customized shower. If you choose, the installer can install the detachable showerhead on the side if you so like.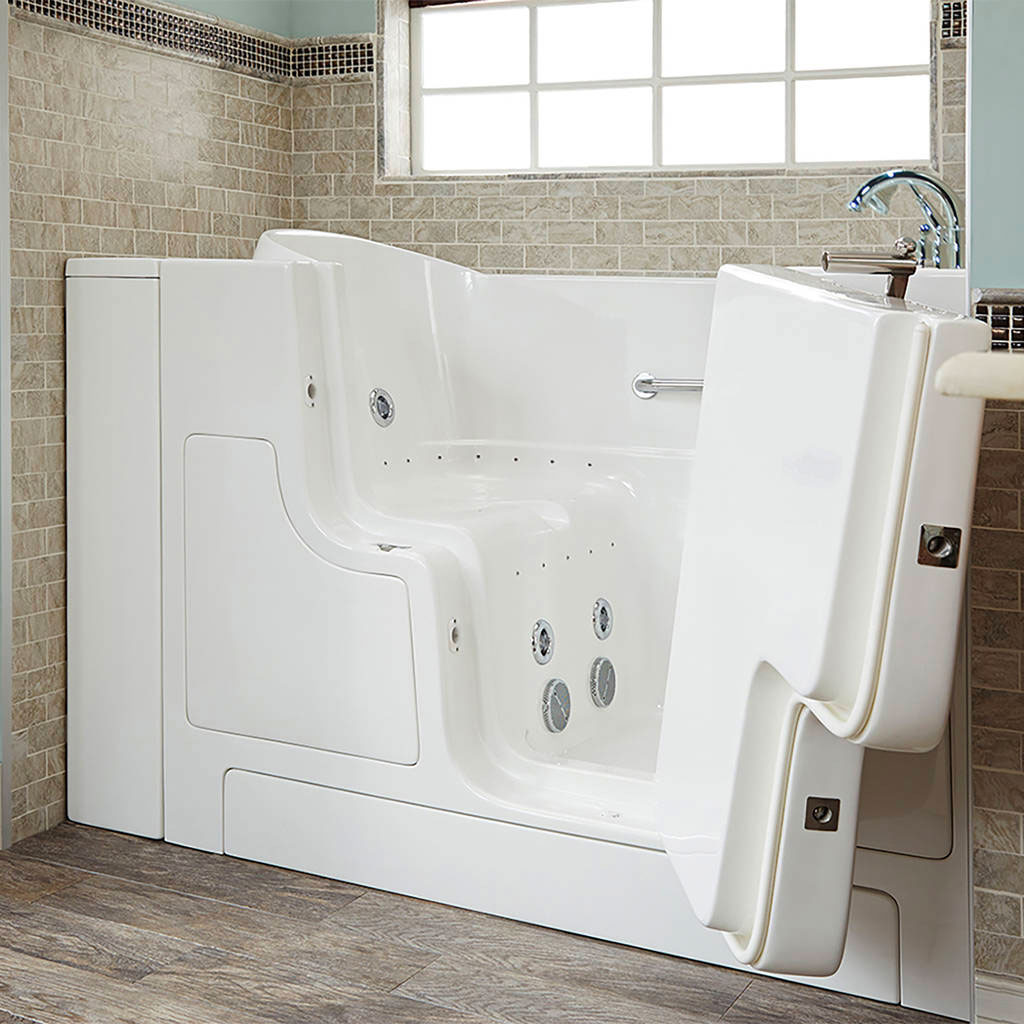 Get a Free Plumbing Estimate in Centerville, OH!
Whether your drain is clogged, you have a leak, or simply need help with your sump pump or septic system, it's important to hire an experienced plumber that can do the job efficiently. As a local, family-owned and operated plumbing company, your friends at Centerville Plumbing & Drain are trained extensively to handle all types of plumbing emergencies and plumbing work. Our plumbers are background checked and drug tested. We send out only the best. Each and every plumber on our staff is licensed, bonded, and fully insured. This allows us to guarantee quality work and offer the highest quality plumbing products at the most competitive prices.